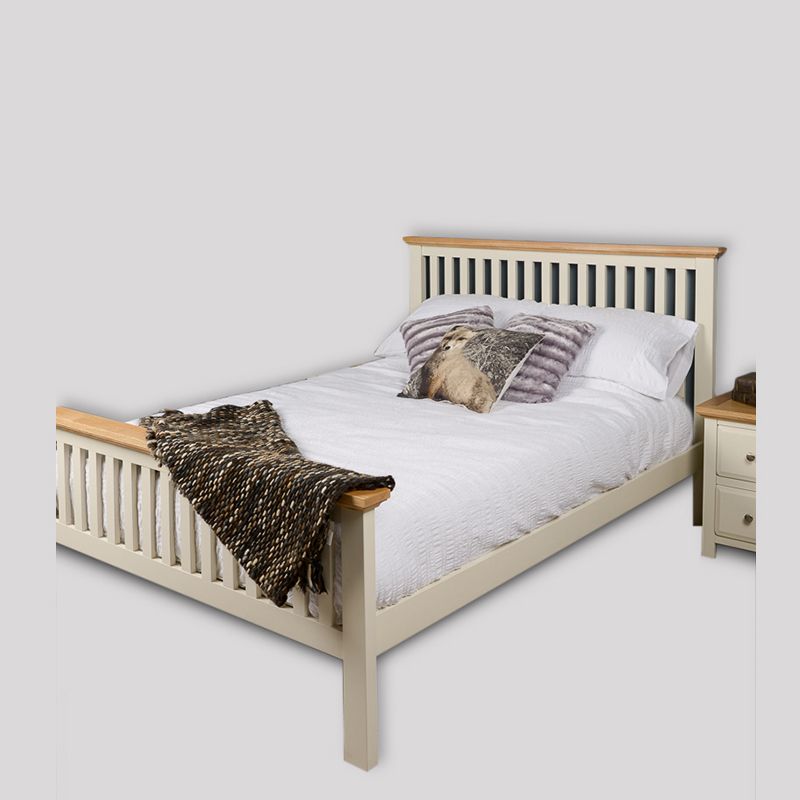 Our exclusively sleek Lyon White Painted Oak Furniture range is designed to support your houshold with style and service.
From Bedside Cabinets to any of our magnificent large bed frames, there are products here for every requirement or aesthetic, and as such allow you and your household to add a personalised twist.
Crafted out of solid Oak Wood, each of these vibrantly sleek units have been thoroughly ensured to retain their timeless exterior to achieve that on trend style for years to come. Solid Wood Bedroom Furniture is known for providing comfort and durability as well as a stunning aesthetic throughout.
Radiating a luxurious warmth,all of our products, including our Solid Wood Wardrobes, are exquisitely modern, and then rounded off with white paint for a clean, crisp finish.
Solid Wood Furniture is a popular feature in thousands of homes across the UK, which is why our collection incorporates a vast range of unique units and styles, so that there are products here for everyone.