Doors - Wall Units Standard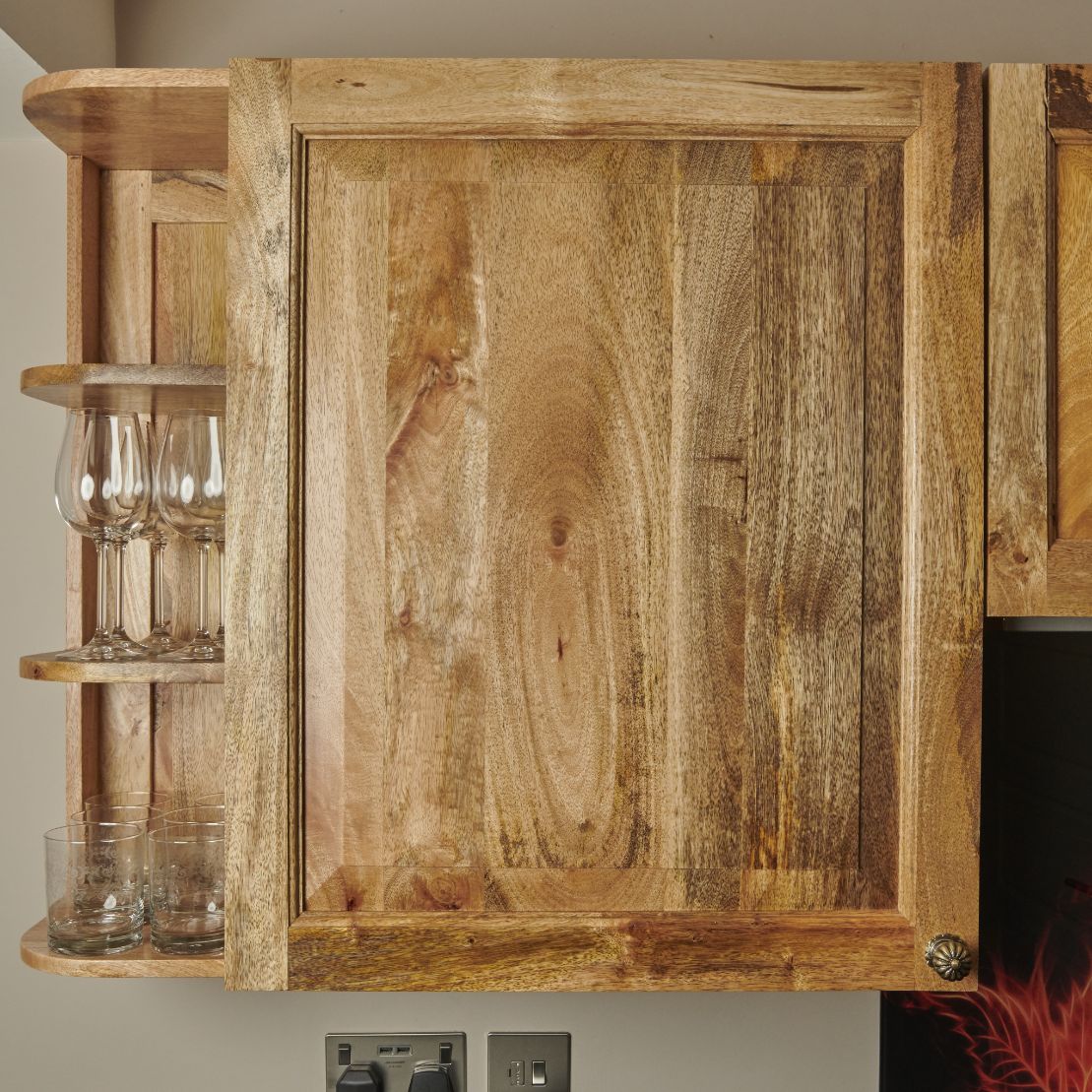 On this page you will see our deluxe range of solid wooden kitchen doors perfect for security and aesthetic purposes. 
Built from naturally sourced Mango Wood, each of these premium door products have been crafted with a loving hand to ensure safety and fashion flowing throughout. Retaining their durable nature, each of thes ethically sustsinable Solid Wood Furniture pieces.
Here at Trade Furniture Company, we are proud to offer fantastic looking Kitchen Furniture options for the entire household to enjoy, which all feature a vibrant light wood finish.
All of our Mango Furniture showcases on trend designs which have been lovingly fashioned to service your household through hundreds of unqiue experiences - meaning these doors are built to add fashion and durability to your thriving kitchen aesthetic. 
Each of these doors are ideal to support our base or wall units. 
Choose from either our shaker or traditional door design to add your own personal twist.