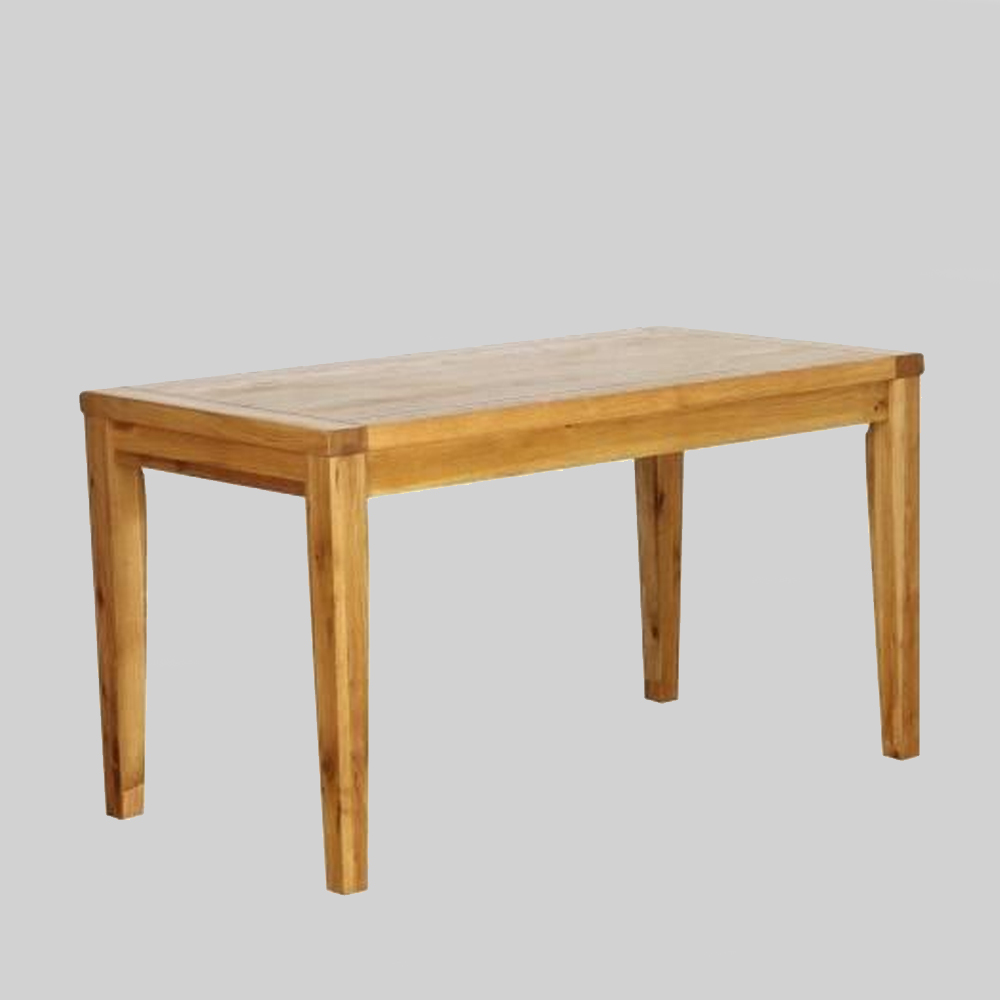 Welcome to our luxuriously sophisticated range of Atlanta Oak furniture, all of which is created to heighten your household dining experience.
With a fantastic light wood finish, these Solid Wood Furniture pieces are durable and sturdy in nature, supporting all of your dining, studying and gaming. 
Encompassing traditionally charing designs and frames, we are proud to offer an abundance of units like our Solid Wood Dining Table options - meaning you can personalise your dream dining room aesthetic. 
Furthermore, we are proud to offer a diverse range of Wooden Dining Chairs throughout our Atlanta colection, offering both stability and style within your very own dining room.
At Trade Furniture Company, we strive to produce great looking products that are also easily used and functional - so you can depend on seamless uniuts which will continue thriving throughout the years. 
From our Indian Dining Table options to any of our seating, we are sure you will find the perfect home addition below, so why not start browsing?