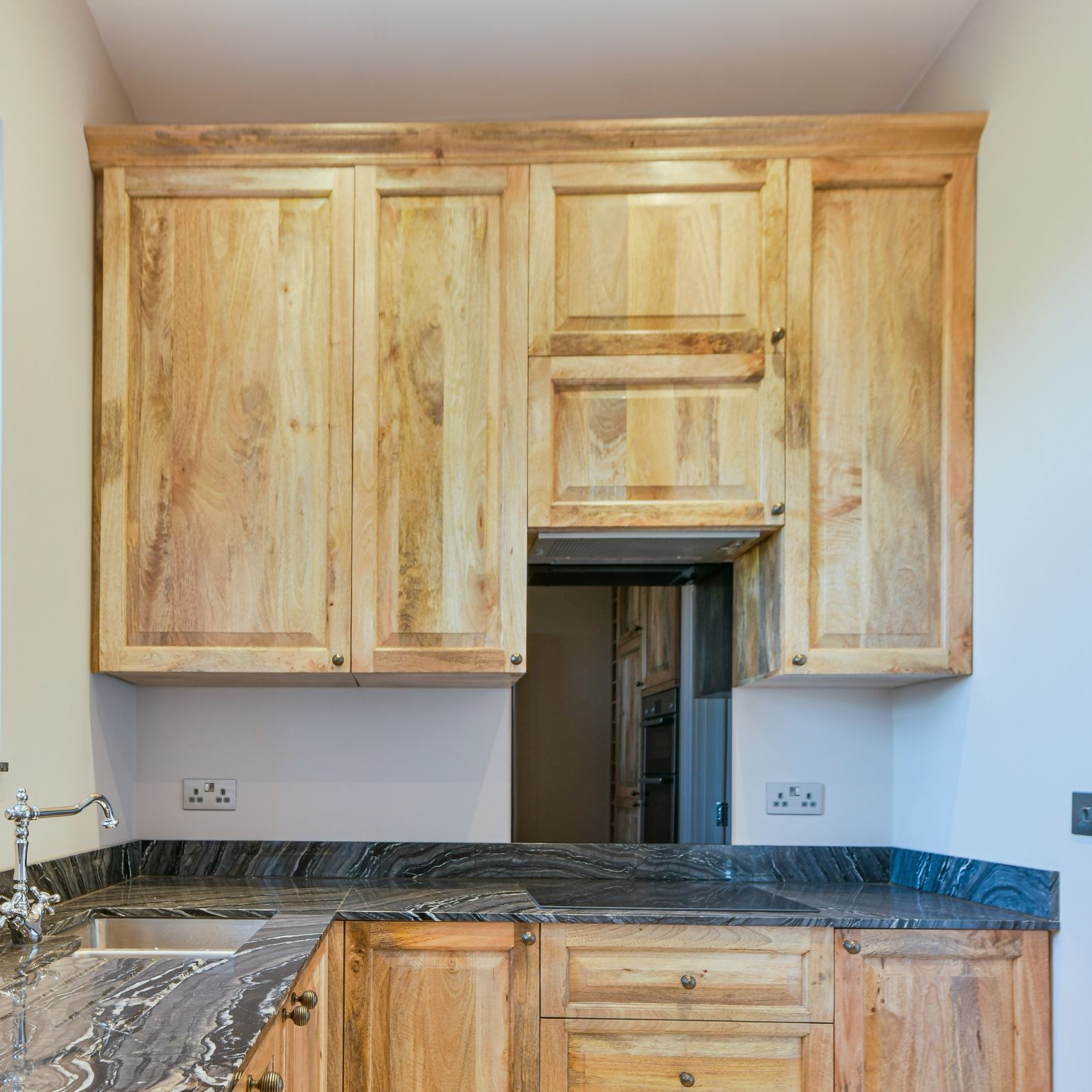 Welcome to our fantastic Wall Units page, on which you will find an extensive range of supportive frames to complement and service your household kitchen.
Each of these Solid Wood Kitchen Cabinets retains its charismatic flair and as such is the perfect way to revamp your cooking, eating and overall living experience. To promote a healthy lifestyle, we only incorporate naturally sourced Mango Wood into these units and guarantee each product to be of the most premium quality.
Solid Wood Kitchens are known worldwide for playing a vital part in any household because of their service functions, which is why all of our wall units encompass a durable solid wooden frame and glossy exterior courtesy of Mango Furniture. 
Indian Furniture is a popular trend that features in many homes across the UK, meaning our kitchen essentials are on-trend and fashionable to heighten your interior design.