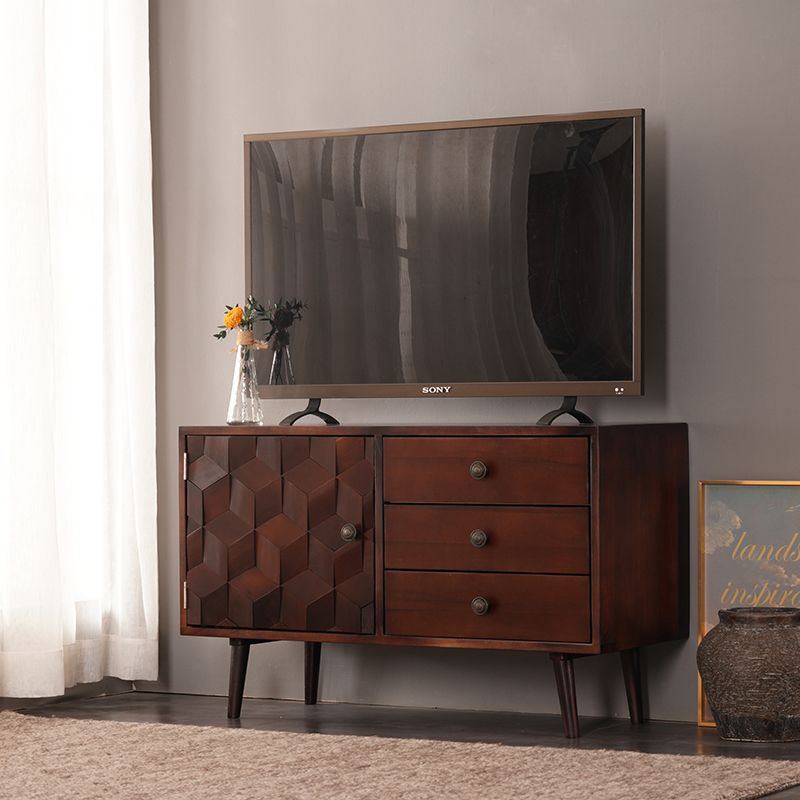 In this collection, you will find a unique piece of furniture from your living room straight from our exciting Boxwood Range.
Here at Trade Furniture, we work hard to ensure that all of our Solid Wood Living Room Furniture is lovingly handcrafted and ensure it is created to the highest quality you want in your home.
We are proud to offer a wide range of products and designs to ensure everyone can find something for their house. This range is no different featuring a fantastic range of items to transform your living room and give it that edge along with practicality.
Including items such as Solid Wood Sideboards, this collection features unique pieces with eye-catching detail which will support your household. Moreover, the Boxwood used to create these is naturally sourced and makes for healthy durable material.
Browse the range below: