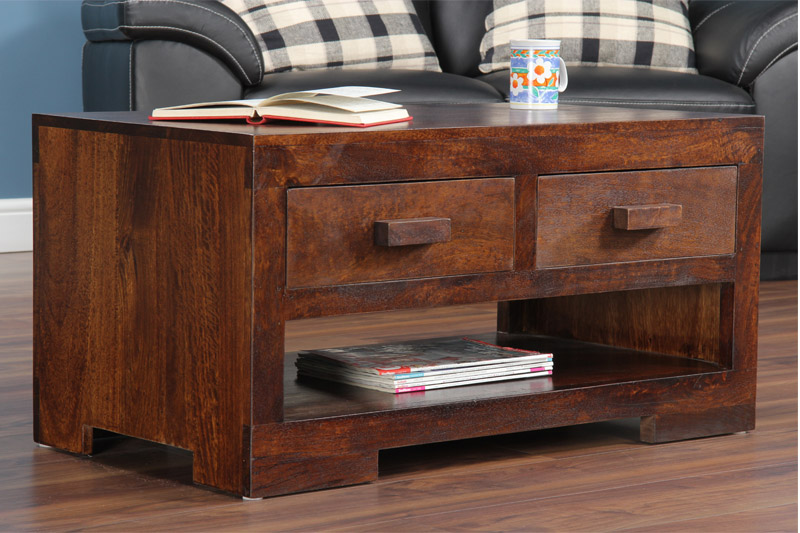 Welcome to our Mango Dark Furniture range.

This collection features sophisticated pieces spanning the living room, bedroom and dining room.

Highlights of this collection include our popular mango TV units and charming coffee tables, along with mango dining tables and bookcases.

Each item in this collection is handmade from natural mango wood, whose natural charm which is enhanced by a dark wood finish, giving each item a striking and distinctive look and feel.