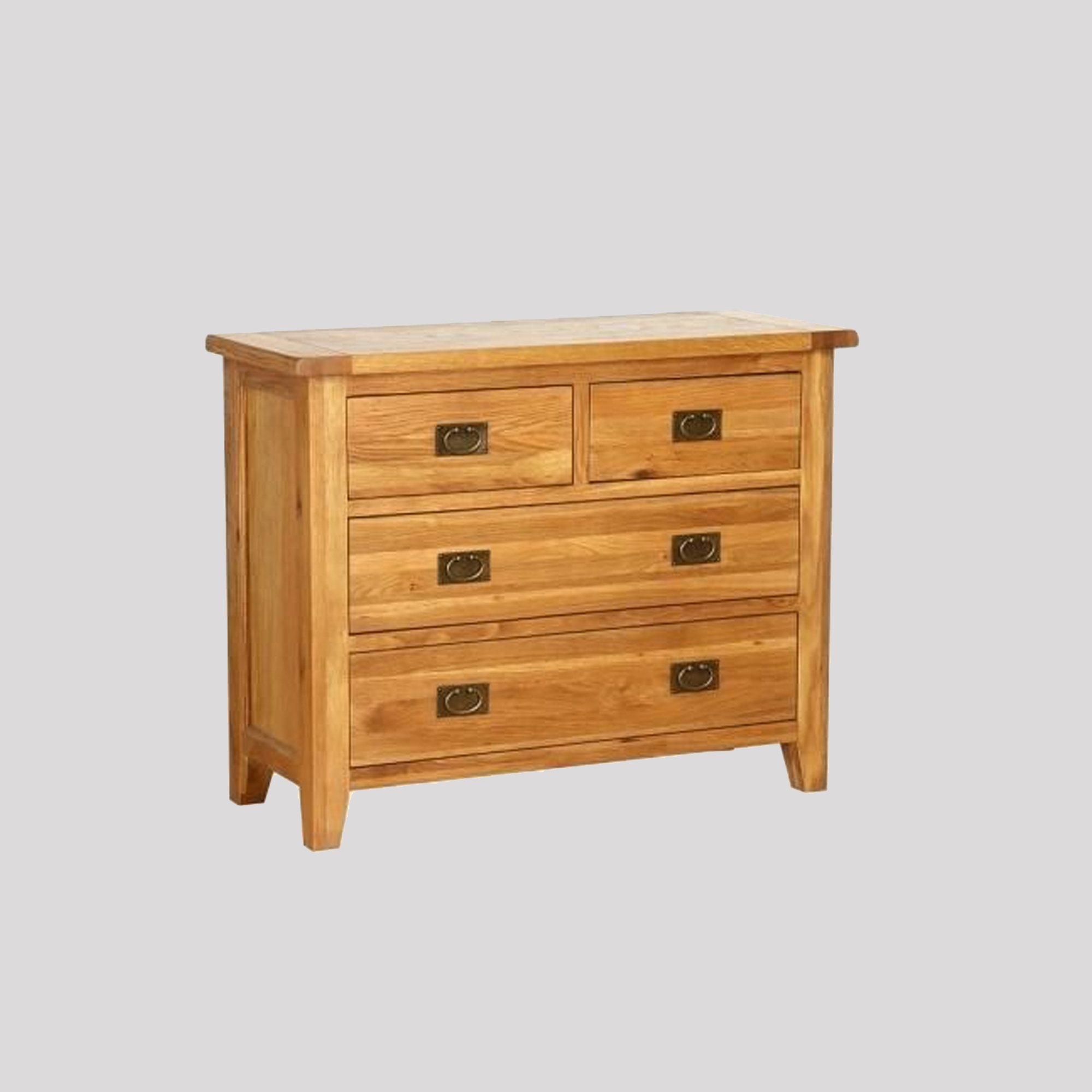 On this page you will see our deluxe range of Atlanta Furniture options.
Crafted from the finest Oak Wood, each of these units can be used for storage, style or even decorational purposes - making them unique and versatile.
Encompassing a sleek light wood finish and metal handles, each of these Solid Wood Furniture pieces can be used with ease in a variety of different rooms, incluidng Solid Wood Bedroom Furniture.
By incorporating these chic furniture options into your home you can forever bolster your home aesthetic through units such as our Wooden TV Stands.
Featuring units such as Solid Wood Coffee Tables, this range offers a vast range of unique units that are durable and long lasting throughout hundreds of family experiences. Furthermore, the on trend designs encapsulate a modern twist with a hint of traditional charm for your own unique aesthetic.
Here at Trade Furniture Company, we ensure only the finest furniture options go out of our doors - so you can rely on an exquisite furniture addition.