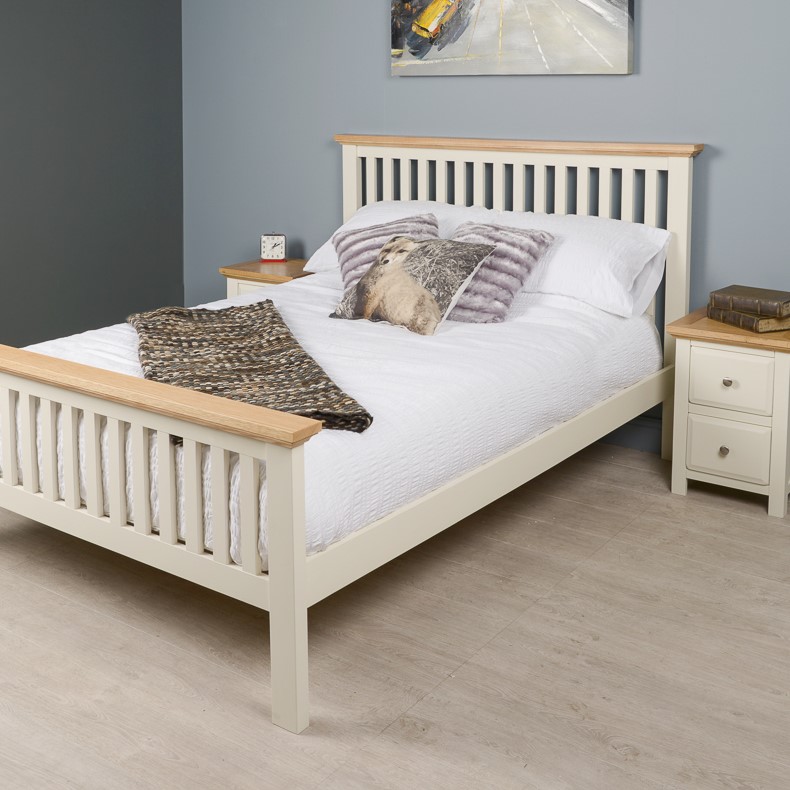 Welcome to our fantastic Lyon Oak Wood Collection! On this page you will find a fantastic range of brilliantly vibrant, painted oak wood designs.
This Solid Wood Bedroom Furniture range is a deluxe bundle of premium Solid Wood Furniture ensured to bolster your sleeping and living room experience.
From our Solid Wood Bed to any of our spacious storage products, you are sure to achieve your dream home aesthetic with a dash of Indian flair. Thgese Oak Wood units are finished with a luxuriously white paint finish for a charmignly subtle exterior which blends in with any home interior design. 
All of our units are quality checked and guaranteed to thrive within your home aesthetic and uphold that fresh feeling.
Furthermore, the Solid Wood Wardrobes seen here are fantastic to save space and support your houshold for years to come thanks to their durably chic nature.
Browse these amazingly modern products below.