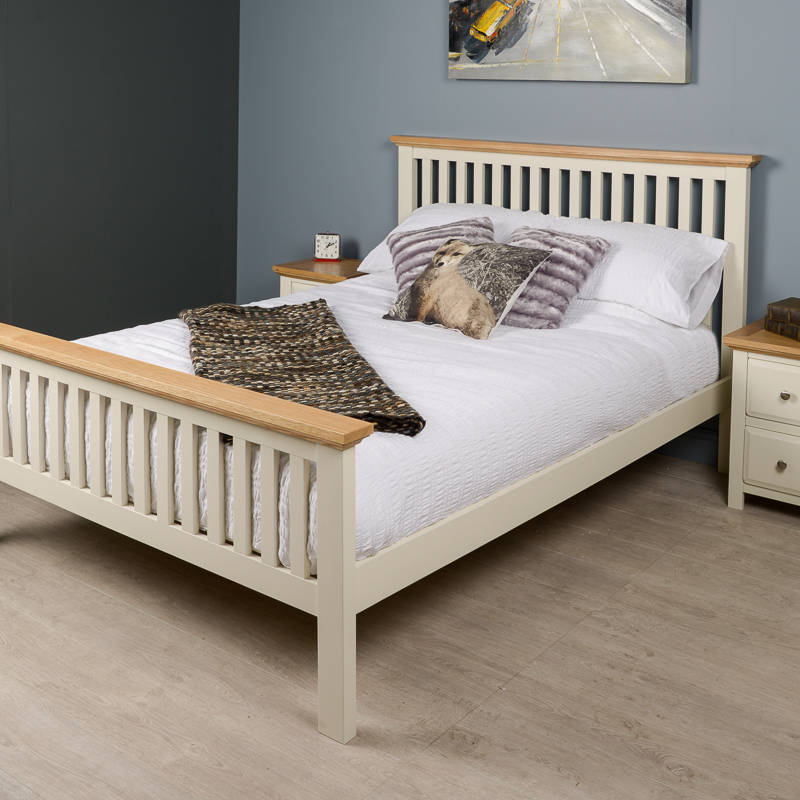 The Lyon White Painted Oak range is our newest bedroom furniture collection.
This collection is filled with all your bedroom furniture essentials, from Solid Wood Beds to versatile Solid Wood Drawers and even towering Wardrobes.
Each piece is made from a fusion of Solid Oak Wood and traditional Hardwood design, that infuses a dash of modern flair with a sleek white painted wood finish.