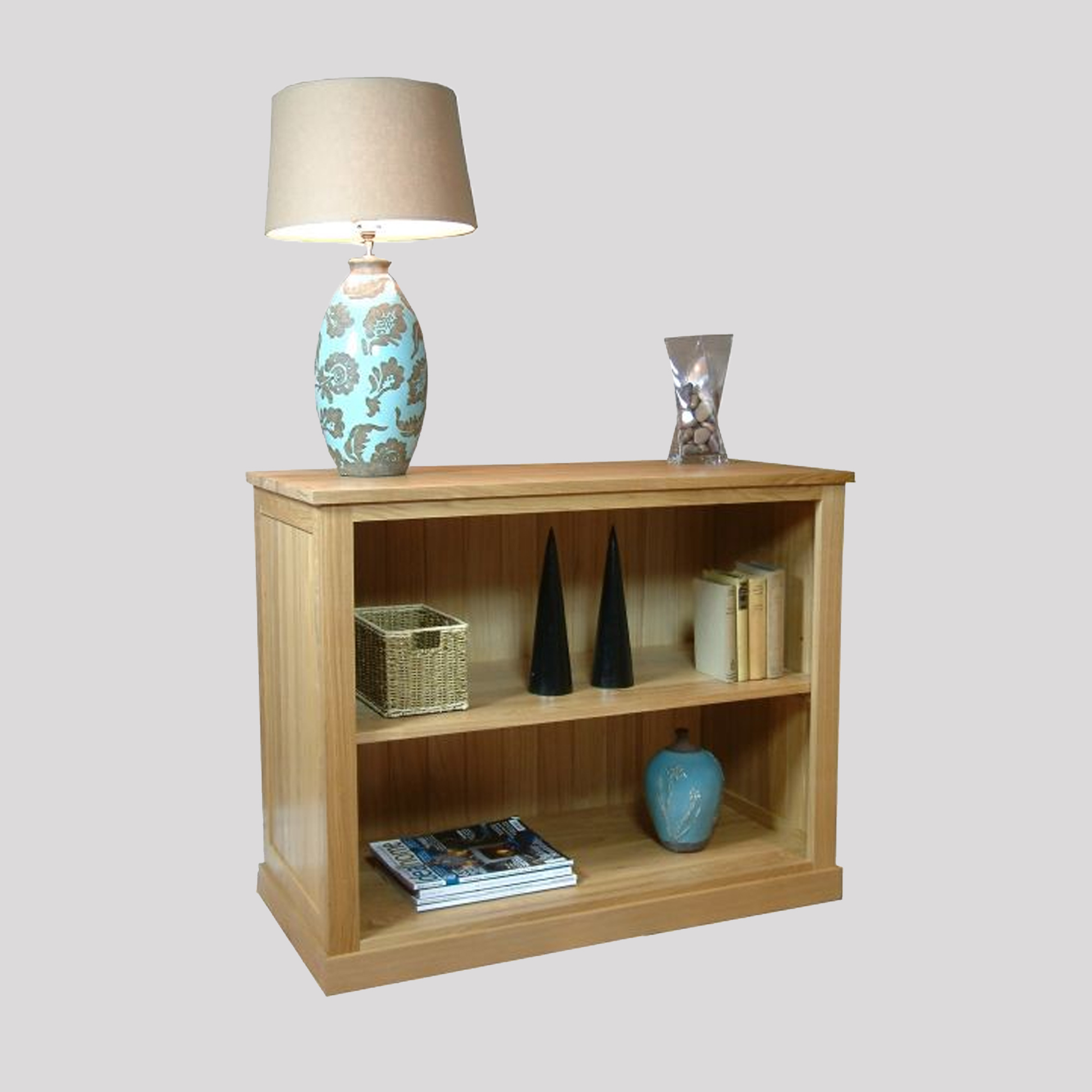 Welcome to our fantastic range of Mobel Oak Furniture, all of which encompass fantastic designs with a premium nature.
Crafted from the finest Oak Wood, each of these Solid Wood Furniture pieces have been designed to bolster your home storage, decorational and overall aesthetic with a luxurious sophistication.
By incorporating units such as Wooden TV Stands into your home, you can rely on a durable solid wood frame to support home essentials and even media accessories. 
This is why here at Trade Furniture Company we ensure only the most premium units are sent out of our doors to heighten your living, relaxing and storing experience. 
We are proud to offer units such as our Solid Wood Bookcases, with a versatile edge, meaning it will thrive aesthetic, including your living room, dining room and even Solid Wood Bedroom Furniture.
Browse this fantastic range below to forever heighten your living experience with a fashionable edge.