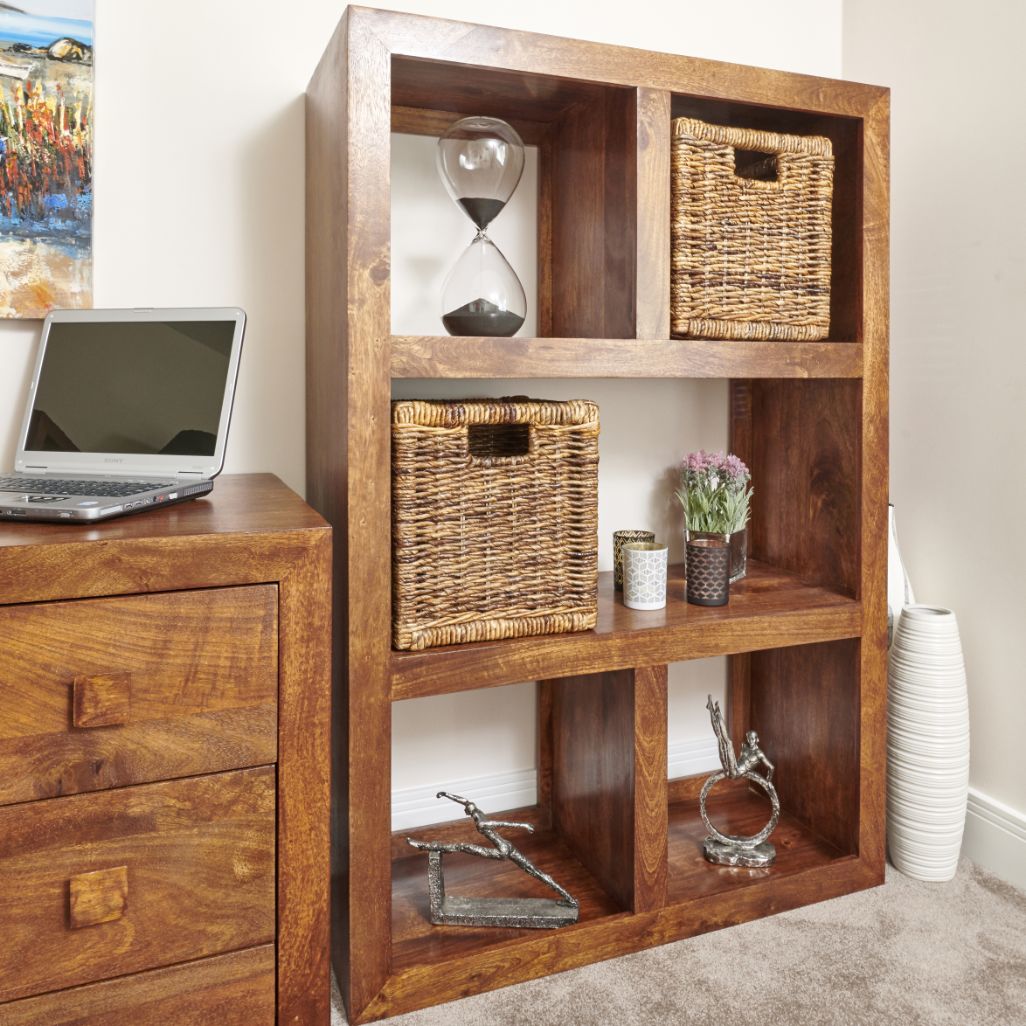 On this page you will find our Rattan Homeware collection.
This range features fantastic Rattan Furniture pieces which combine traditional and sleek styles to ensure amazing luxury. The banana leaf fibre material guarantees a secure, druable frame to compliment any of your Solid Wood Furniture, as well as featuring a chic exterior.
From baskets to mirrors, there are a wide range of different products to choose from, all of which fit perfectly into any of our ranges. This can include Vintage Furniture, or any of our smaller collections. 
Rattan Baskets are a great way to store those extra home accesories, or even to use as a fashionable accesory beside your solid wooden unit. Their deep enclosed area also means that your privacy is retained for a sleek organised home space.
Here at Trade Furniture, the banana leaf fibre we use is naturally sourced and fashioned with a careful hand to ensure premium excellence is conveyed throughout all of our accesories, as well as providing a sustainable furniture alternative.