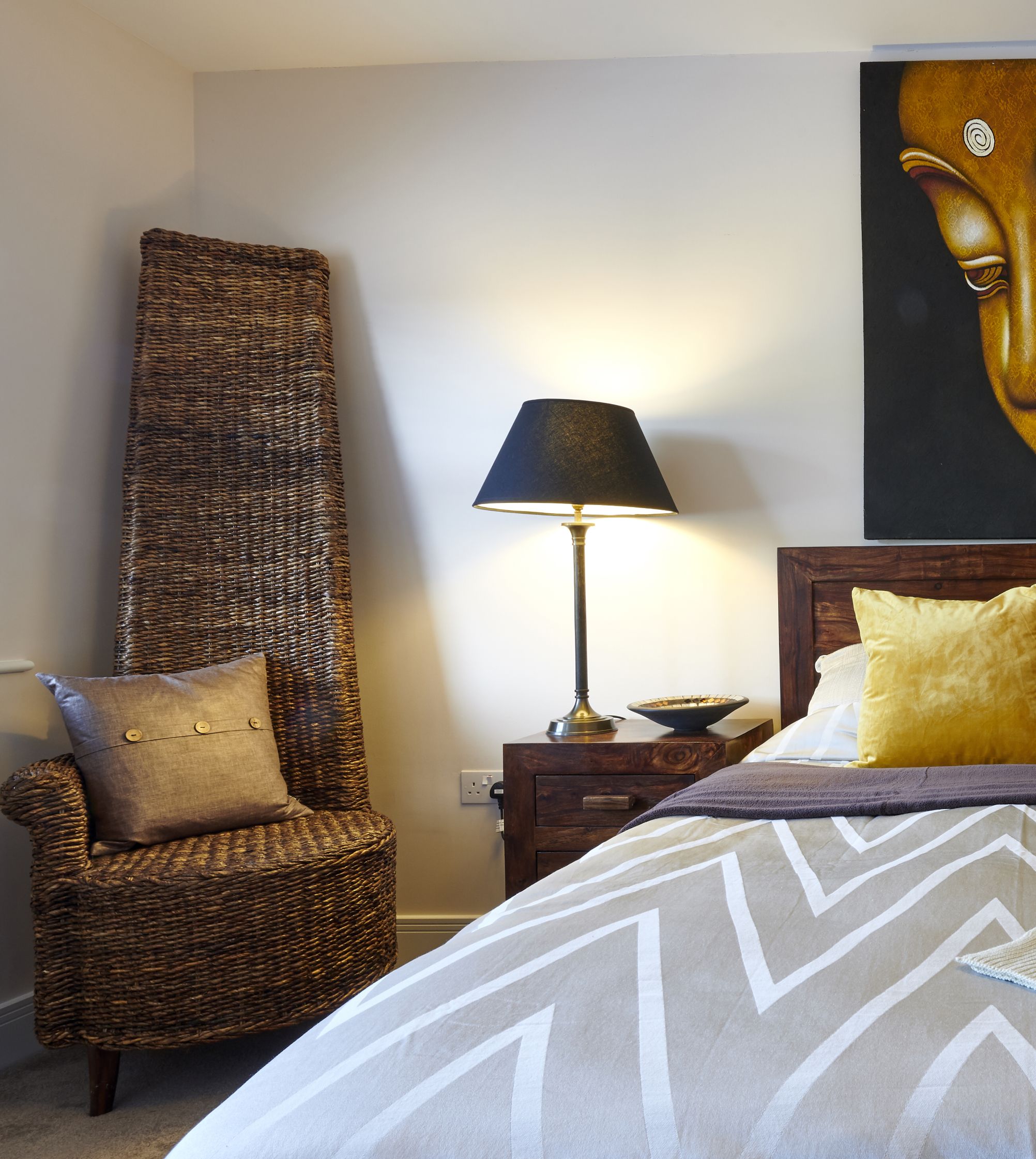 Welcome to our Rattan Home collection.
Every home needs those little extras to make it feel complete from rattan baskets for handy storage, through to charming rattan mirrors all providing added character to your current furniture design.
Each piece in this collection is handmade from natural banana leaf rattan, delivering the iconic colour and texture of rattan furniture.