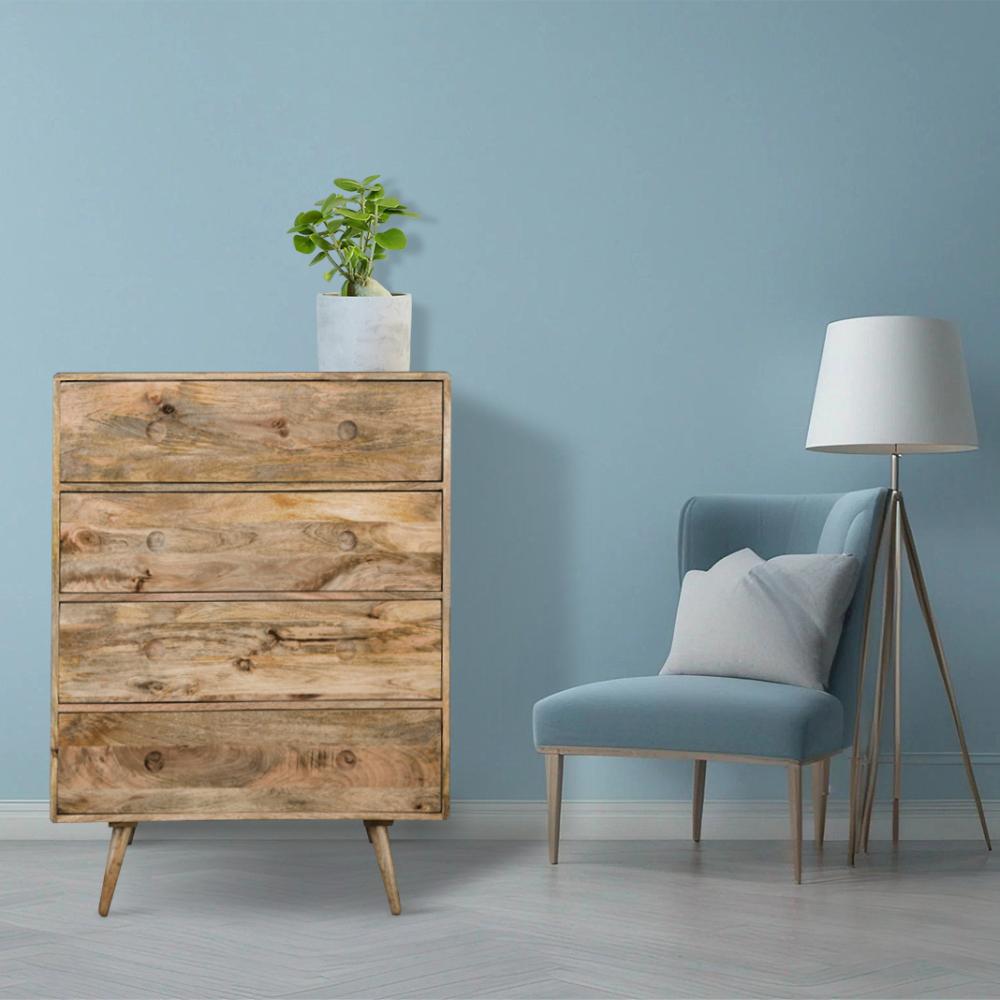 Welcome to our Solid Wood Bedroom Furniture page!
Our bedroom page is the perfect place to find everything you need to create a cozy and stylish space. From comfortable Beds and chic Bedside Tables to functional Drawers and spacious Wardrobes, we've got you covered.
Our collection features an array of stunning, handcrafted pieces that are sure to elevate your bedroom's style. Made from sustainably sourced 100% Solid Wood, our furniture is not only beautiful but also environmentally friendly. Each piece is carefully crafted by skilled artisans, ensuring that it is of the highest quality and built to last. Browse our collection today and start creating the bedroom of your dreams!