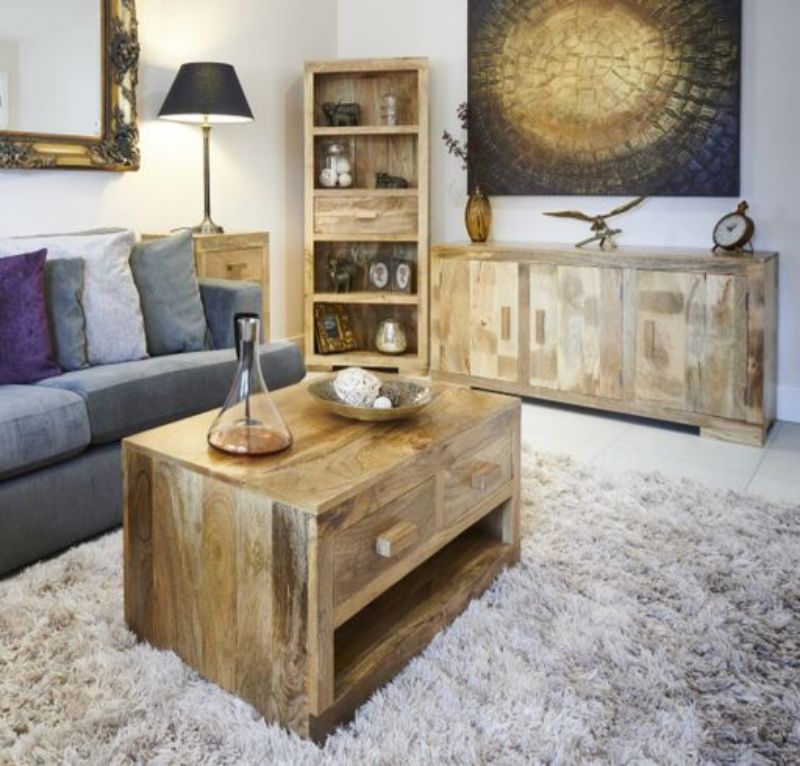 On this page you will find our immersive Mango Wood Furniture Range, featuring fantastic products which showcase modern designs with thrilling traditional styles for an on trend Indian wood aesthetic.
Solid Wood Furniture is a growing trend in the UK featuring charm and charisma, which is undeniable throughout our Mango Wood products thanks to their durable material and durable solid wooden frame.
Indian Mango Wood can be used in a variety of different ways to create an abundance of differing collections, such as our Vintage Furniture, meaning the luxuriously versatile material has to be of the best possible quality.
To achieve and maintain this premium expectation, we only naturally source our Indian Wood and ensure each and every product is crafted by our team of specialists.
Not only are there aesthetically pleasing units here, but also products which offer practicality and function, such as the Mango Sideboard complete with storage, style and service.