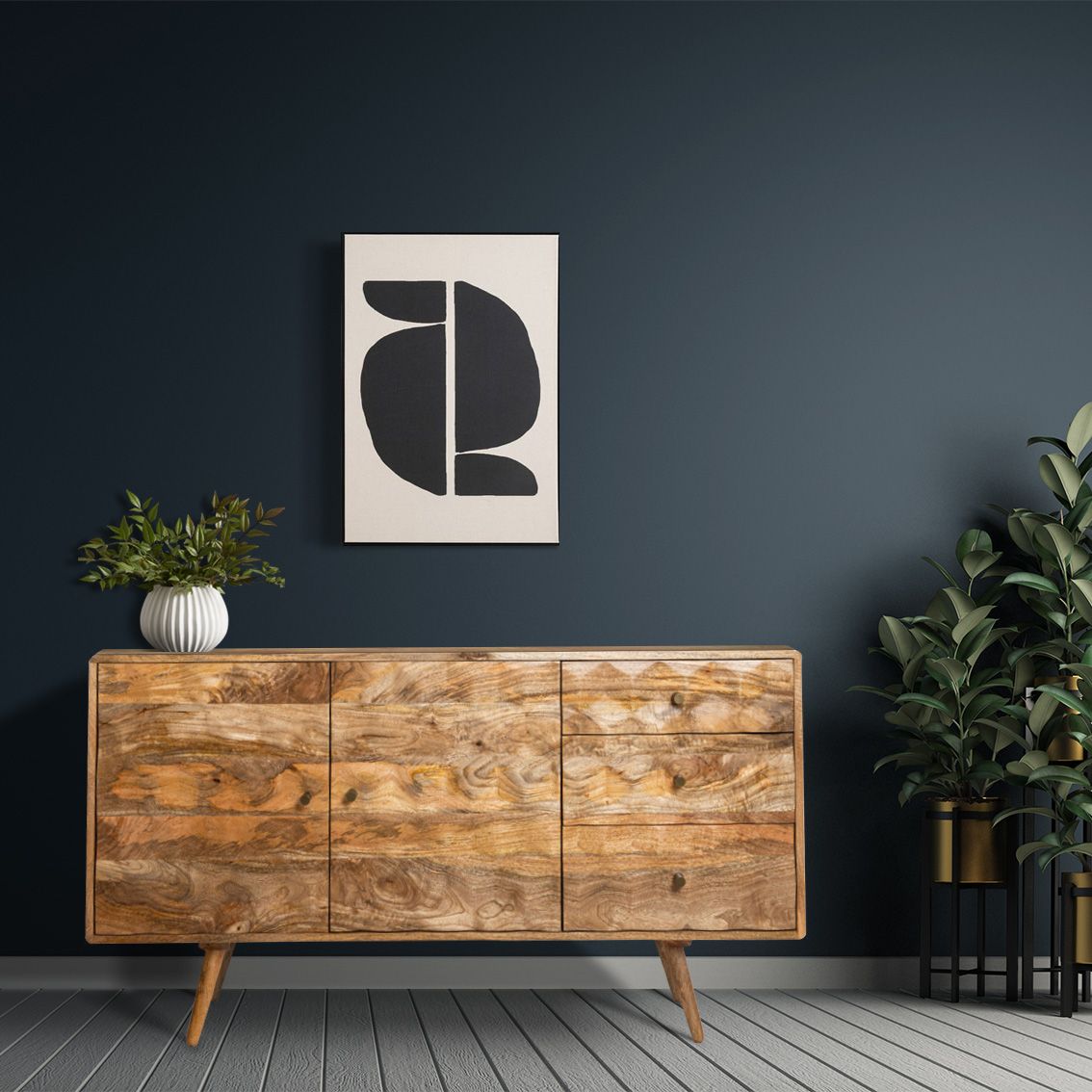 Within this page you will see our extensive Mango Wood page, bursting with luxury, sophistication and charm. The products listed below are all crafted using the same naturally sourced material, and as such are durable within their solid wooden frame.
Thriving perfectly into many rooms such as Mango Living Room Furniture, these units are versatile and sleek in nature and all highlight on-trend designs that will last throughout the years.
From our Solid Wood Bookcases to any of our smaller accessories, these products are exquisite and provide support, style and service to even the most active of households. Also within this page are a range of different collections and styles such as our Dakota Furniture range to suit your requirement or home aesthetic.
Solid Wood Furniture is well known for retaining that charismatic charm, as well as providing a luxuriously premium atmosphere for you and your household to enjoy forevermore. This is why at Trade Furniture we only incorporate naturally sourced solid wood for a sustainably ethical furniture alternative.