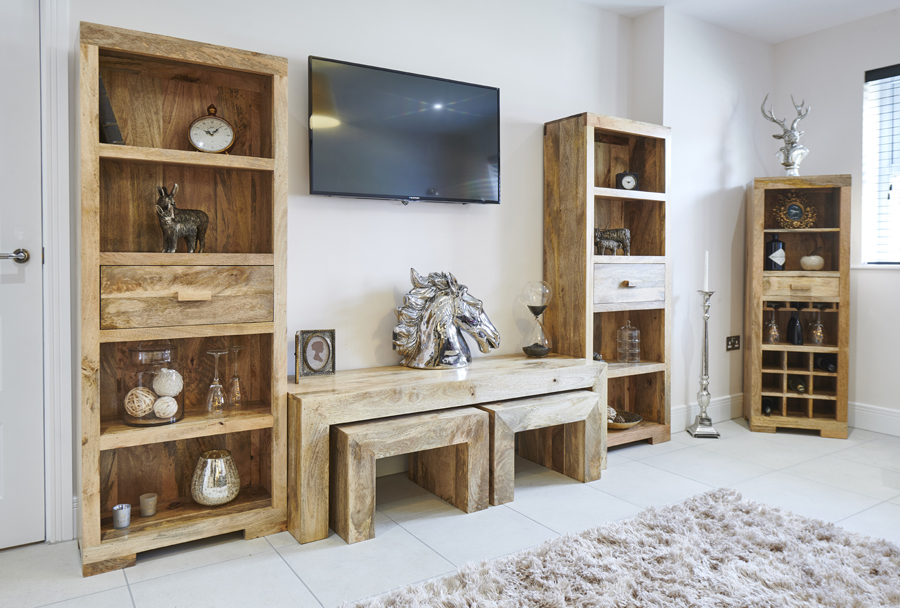 Welcome to our Mango Wood Light furniture collection!

Quickly becoming one of our most popular solid wood furniture collections, this versatile range has every major room in your home covered.

From sleek mango coffee tables to luxurious mango wood dining sets, each piece in this collection is handmade with extreme attention to detail. This ensures that each unit's natural mango wood frame demonstrates its maximum potential re-energizing your home design.