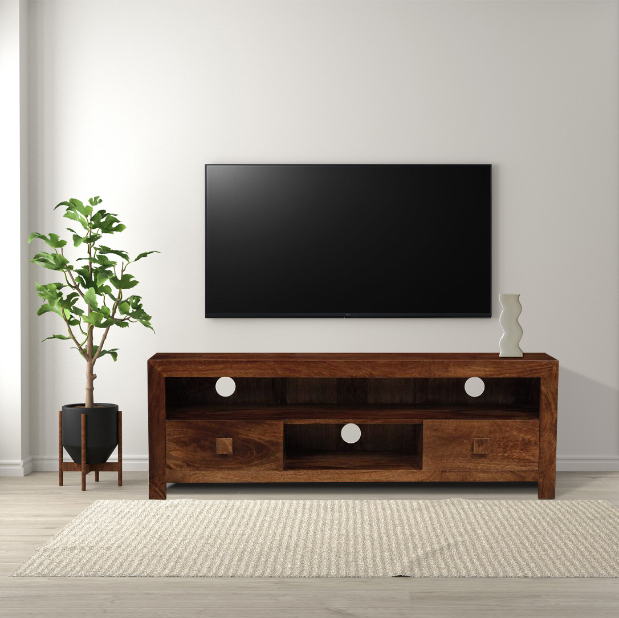 Welcome to the luxuriously charming Dakota Furniture range. In this sophisticated selection of products, you will find thrilling units encapsulating both modern designs and durable solid wooden frames.
From Dakota Sideboards to Dakota Bookcases, there is something for every room and every family here. At Trade Furniture we ensure only the highest possible quality throughout our sustainable furniture by naturally sourcing our premium Indian Mango Wood and fashioning it with care and skill. 
Just like Dakota Furniture, we guarantee a timeless finish specifically perfected to add a radiating warmth throughout your entire home whilst adding a dash of Indian flair to heighten your living experience.
Browse our products below for more information and on-trend units.