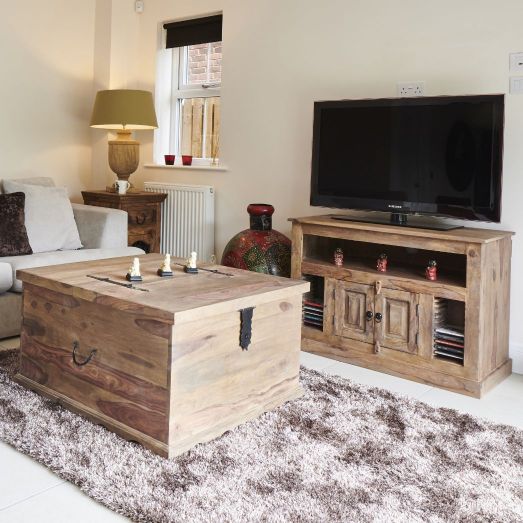 Welcome to our Jali Furniture range, which on this page we have handpicked to represent the traditional natural wood finish. 
These products are crafted and designed to encapsulate a modern sens of style, as well as practically upholding its much desired fucntionality. Furthermore, the storage we provide throughout our Solid Wood Furniture is destined to heihgten your living organisation experience. 
Sheesham Wood is renowned worldwide for thriving within its charming exterior, as well as creating exquistely durable furniture alternatives for a sustainable household. 
This fantastic range offers magnificient units from Wooden TV Stands to some of our desirable products, including variations such as Jali Coffee Tables.
Featuring in thousdands of homes across the UK, these units are ensured to support your household throughout hundreds of home entertainment, dining and living experiences whilst retaining that fresh feeling.
Create your dream home aesthetic by browsing these products below.