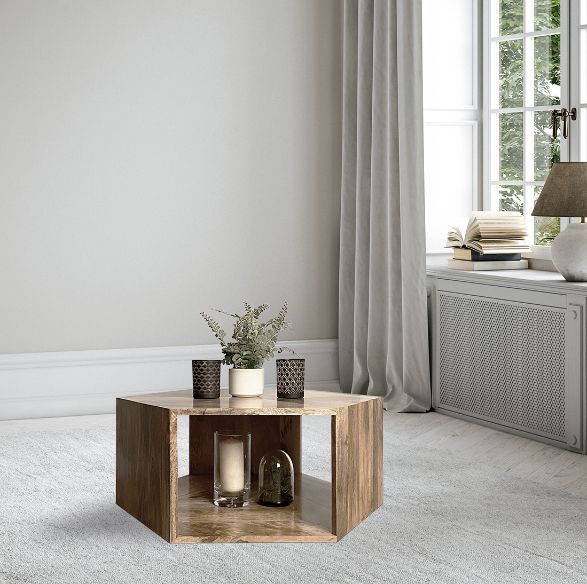 Welcome to our Mango Wood Coffee Table collection, complete with on-trend designs and luxuriously chic exteriors for that bolstered living room experience.
Similar to the rest of our Mango Living Room Furniture, these tables are durable and supportive of hundreds of family experiences as well as thriving within your home aesthetic. Featuring either dark or light wood finishes, these stylish, serviceable Mango Furniture units are designed to combine practicality with an exquisite living room centrepiece.
Complimenting some of our other products including Solid Wood TV Stands, these versatile additions are fashioned from naturally sourced wood for an ethically sustainable alternative. 
Any of these Mango Coffee Tables will support magazines, drinks and decorations for your own unique twist, as well as retaining that charismatic flair throughout the years.