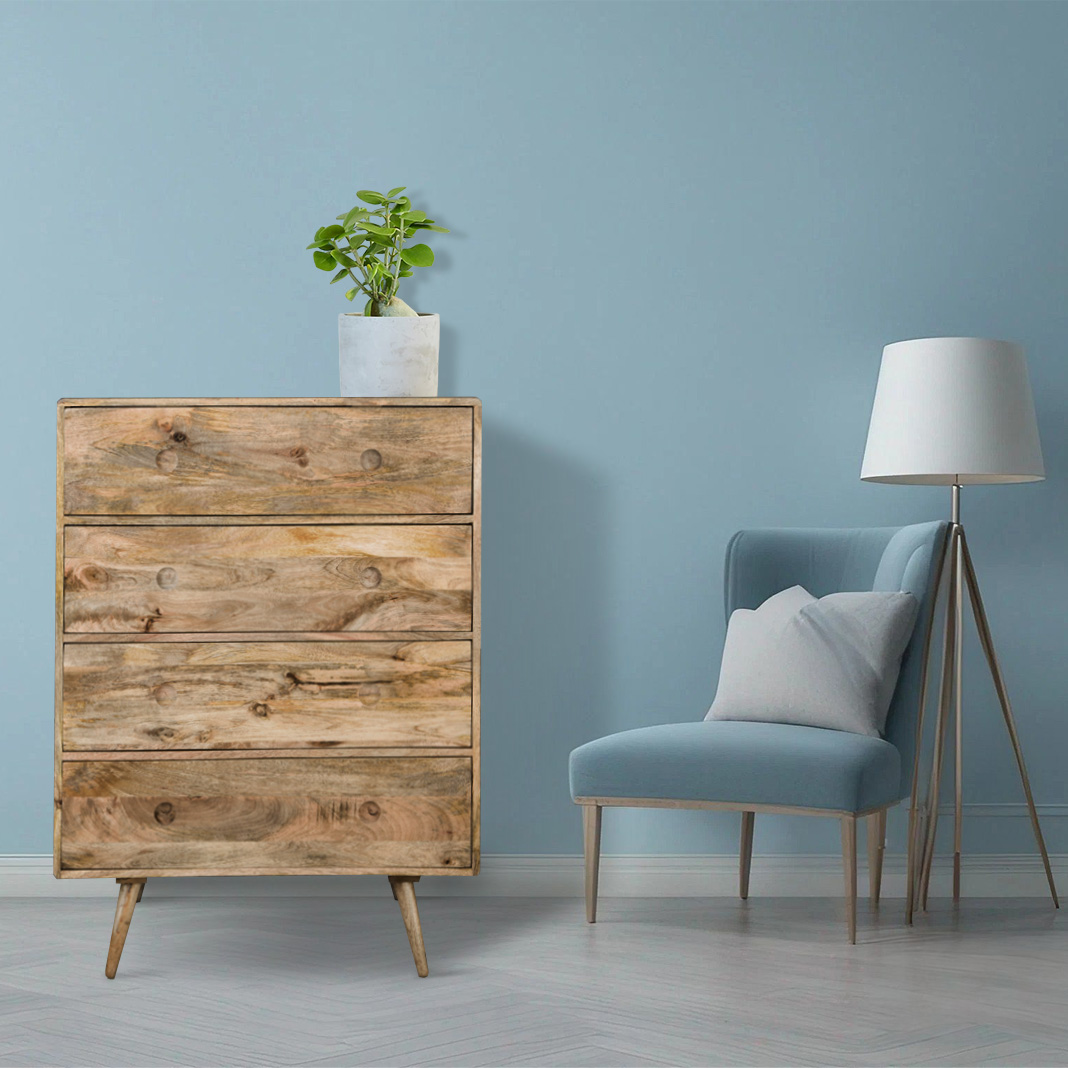 On this page, you will see our Light Vintage Mango Collection.
A stand-alone feature from our classic Vintage Furniture, we have designed these solid wooden frames with an Indian flair and bundles of unleashed potential to thrive within your home aesthetic. The sleek surface areas and storage opportunities within this range allow for bolstered home living experience for you and your family. 
This fantastic Mango Wood collection incorporates units for every need and requirement, from Solid Wood Bookcases to more intricate home accessories. 
Furthermore, these pieces encapsulate a versatile exterior, meaning they can be used in any way or form such as Solid Wood Living Room Furniture.
Looking for matching items? Our Light Vintage Mango range is the same colour as all of the Light Mango Wood Ranges; Dakota Light, Mango Light, Inset Light Mango, Block Mango Light, Geo Mango Light, Light Vintage, Industrial and Light Retro Chic.