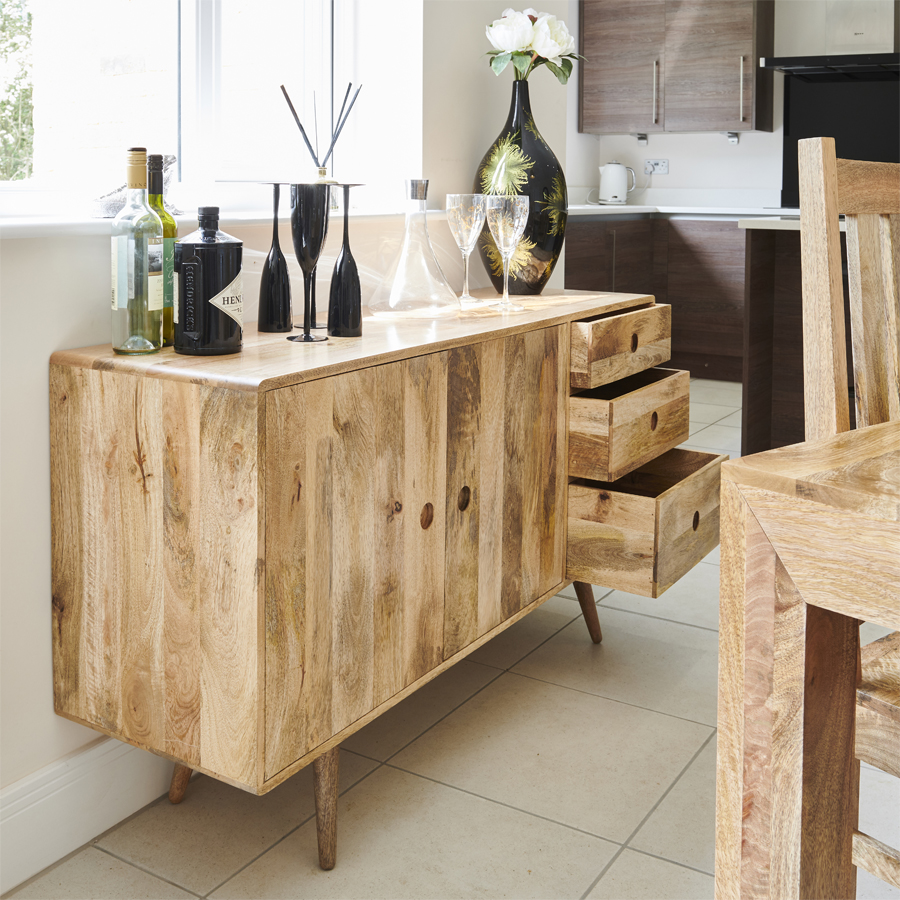 This is the Light Vintage Mango Furniture collection.

A spin off from our popular Mango Furniture range, each piece in this collection features a Solid Mango Wood frame which is given a vibrant light wood finish accentuating the natural charm of its Solid Wood frame.

Along with this each unit is inspired by Vintage Furniture design, giving home favourites a unique and characteristic twist evident in items such as our Vintage Mango Coffee Tables and the Vintage Mango Bookcase among other charming home furniture favourites.