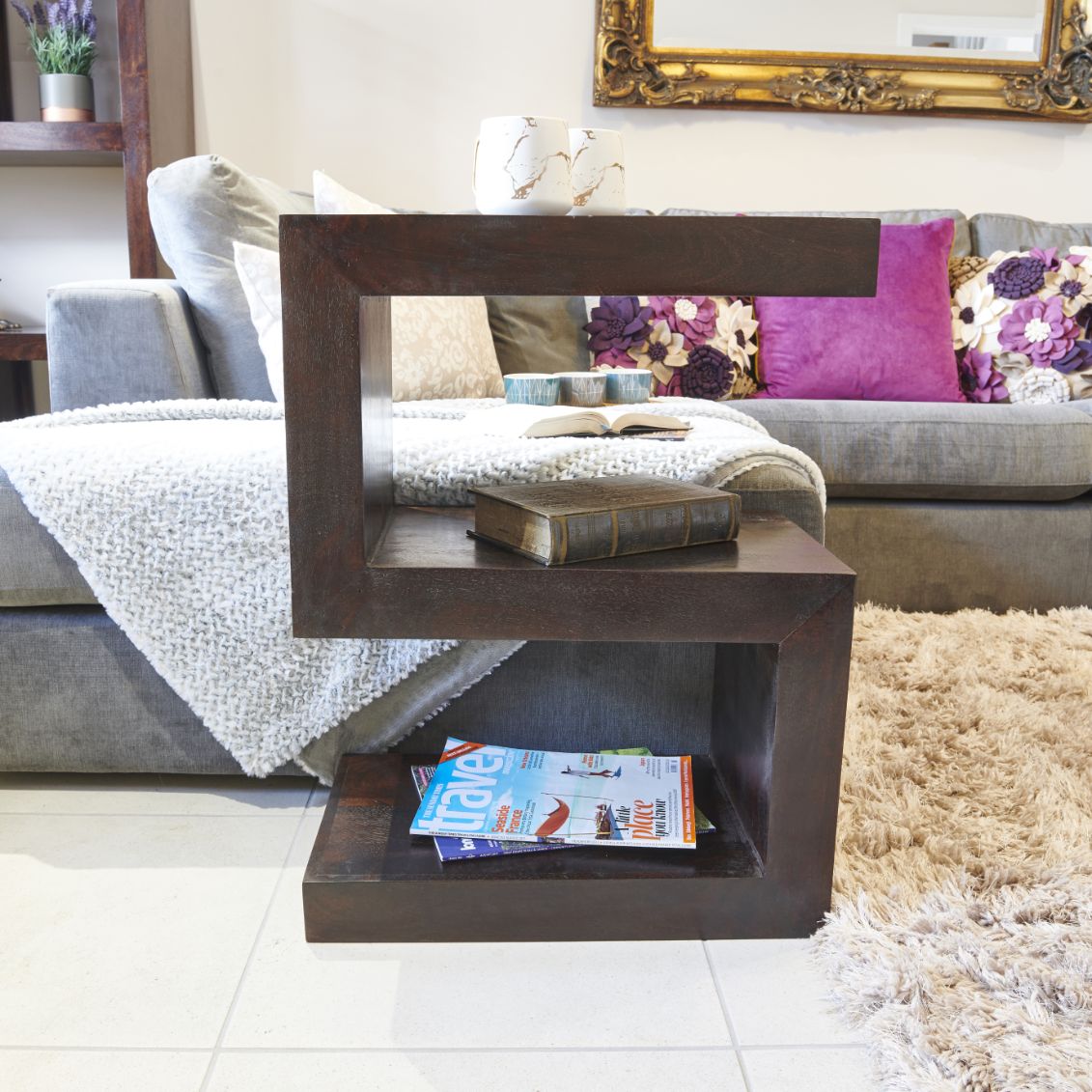 Welcome to the sophisticated range of Side Tables we offer.
Combining the modern style with the traditionally exterior, these units are brimming with versatility and charisma throughout. Thanks to their sustainable fashion.
The Indian Wood we use in our Solid Wood Furniture is naturally sourced for an ethically sustainable alternative and then handpicked to be of the best quality possible.
From our classic designs to novel styles, these products are here for any size living room or aesthetic. Plus, it acts as perfectly functional Solid Wood Living Room Furniture accessories.
Similar to our Wooden Fire Surrounds, all of these luxurious deluxe products are the finishing piece to a sophisticated living space and area, offering practicality as well as its elegant exterior.
Why not pair these side tables with any of our Wooden Bookcases to highlight the shelving dimensions and give your room that warm, sleek look for years to come?
Using different materials, you will see a wide range of products on this page, from Mango Wood Furniture to Sheesham Wood - giving you the option that best suits your style.