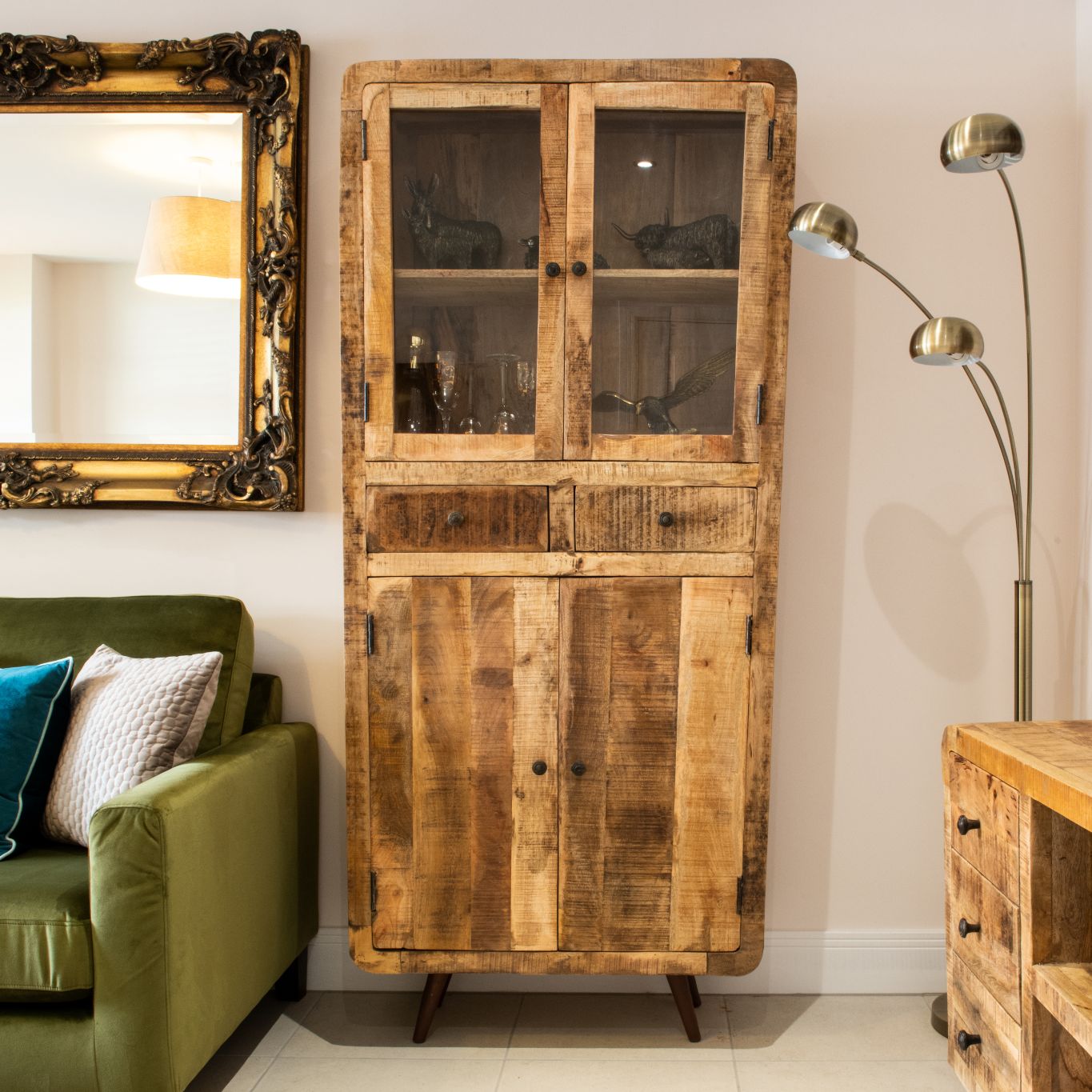 Welcome to our fantastic collection of Display Units! From our Solid Wood Furniture Range, these charmingly seamless units designed to thrive within your home setting whilst offering an abundance of deluxe display space within a magnificent Indian Living Room.
Featuring a versatile range of products from different collections such as Mango Wood Furniture, there are units here to suit all home aesthetics and radiate a charming glow within your household.
Here at Trade Furniture, we pride ourselves on incorporating only the most premium quality solid wood from India, which is as naturally sourced as possible and fashioned with a skillful eye for on-trend, sleek exteriors.
With the ability to support plates, ornaments and any decorations you can think of, these generous solid wooden frames are bursting with versatility and natural charisma flawless for bolstering your home aesthetic.
Complete your Solid Wood Living Room Furniture by adding these chic units, showcasing deluxe sophistication and solid wooden frames for durable products to last for years to come.