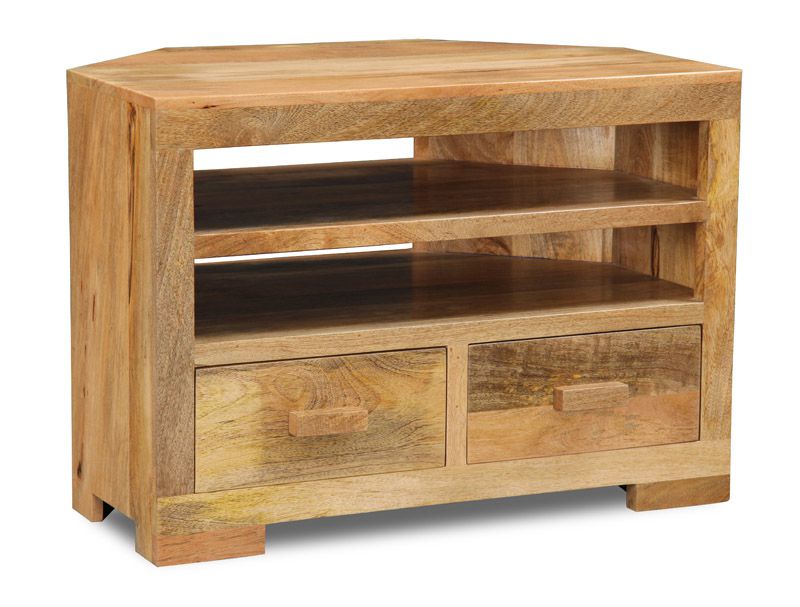 Welcome to our collection of Mango TV Units.
Each piece in this collection is made from nothing but 100% Natural Mango Wood, creating a dependable yet stylish home media furniture collection.
Because of its dependability, you will be able to find a unit to suit your exact needs, be it a 15" unit or one suitable for a large 50" TV set.