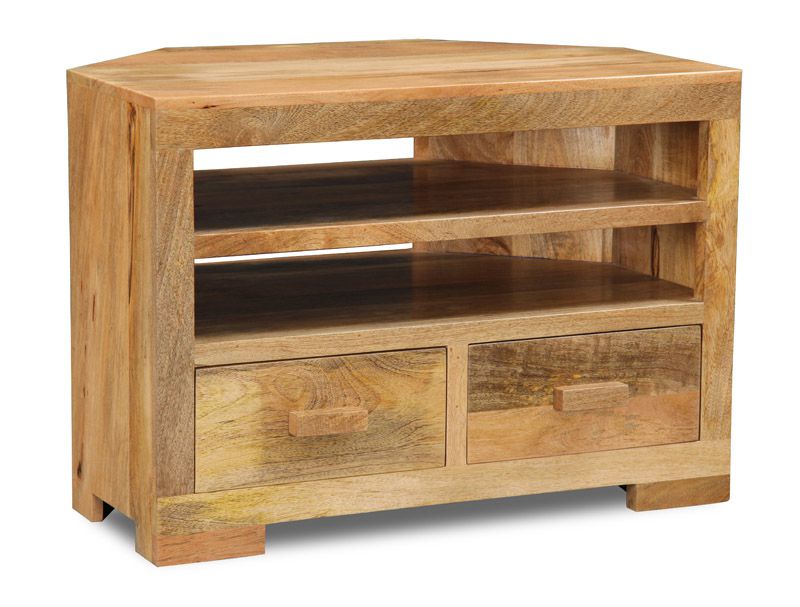 Welcome to our fantastic range of Mango Wood TV Units, offering a wide variety of entertainment units to bolster and heighten your living room experience. 
All of our Mango Wood Furniture designs incorporate modern styles along with traditional charisma for a combined freshness to last for years within youre home.
Perfectly completing your Mango Living Room Furniture aesthetic, these centrepieces are ideal ways to add a dash of Indian flair into your household with their solid wooden frames. 
Our Wooden TV Stands are crafted with a skillful eye to ensure that premium excellence is conveyed throughout all of our products.
Mango Wood is an Indian material which we naturally source and fashion by hand to ensure a gorgeous looking unit with a supported wooden frame to assist even the most active of families. 
Solid Wooden Furniture is the modern on trend aesthetic which is thriving within millions of households across the UK, and you can be one of them by browsing our fantastic pieces below.