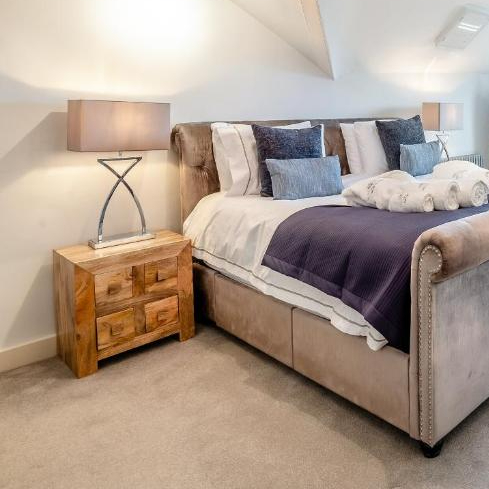 Welcome to our exquisite collection of Solid Wood Bedside Tables. Our bedside tables are available in a wide range of designs, colors, and wood options, allowing you to choose the perfect piece to complement your bedroom decor.

Crafted from ethically sourced Mango Wood and Sheesham Wood, these Wooden Bedside Table not only exude charm but also reflect our commitment to sustainability. These tables are built to last, providing you with both functionality and longevity.

Storage is a key feature of our Mango Wood Bedside Tables. With drawers and shelves, you can keep your essentials close at hand while maintaining a clutter-free bedroom. Whether you need a single Wood Bedside Table or a pair to frame your bed, our collection offers versatile options for bedrooms of all sizes.

Experience the beauty and durability of Sheesham Wood Bedside Tables in your bedroom with our stunning selection below.