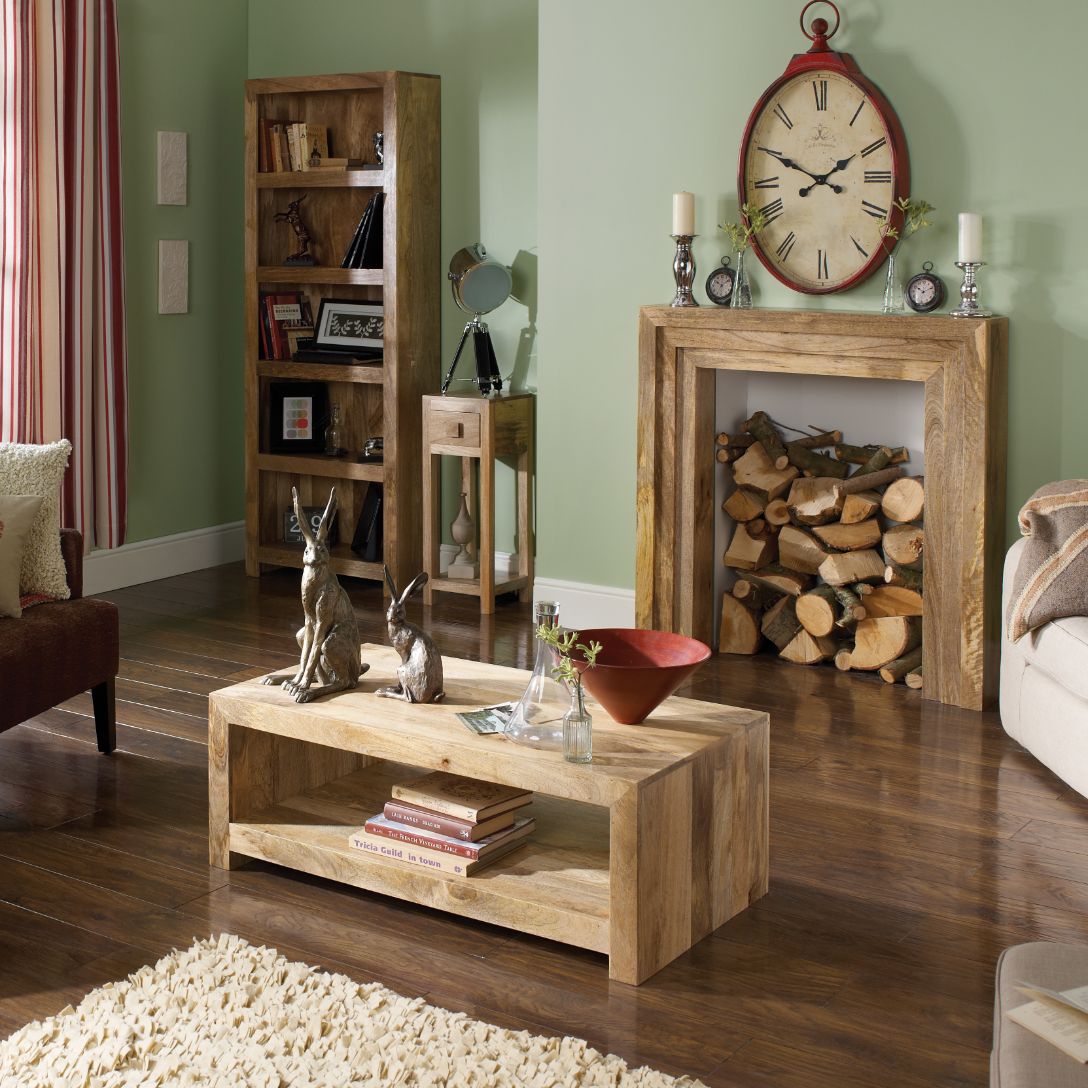 Wrap up warm with our exquisite range of premium Solid Wood Fire Surrounds. Crafted from only the highest quality solid Indian wood, these Fire Surrounds are designed to keep you safe and cosy whilst radiating with irresistible charm.
Perfect for your living room, dining room or study, we offer a sophisticated variation of styles and materials to help you complete your timelessly sleek aesthetic.
We hope you enjoy browsing through our collection of Indian Wood Fire Surrounds.