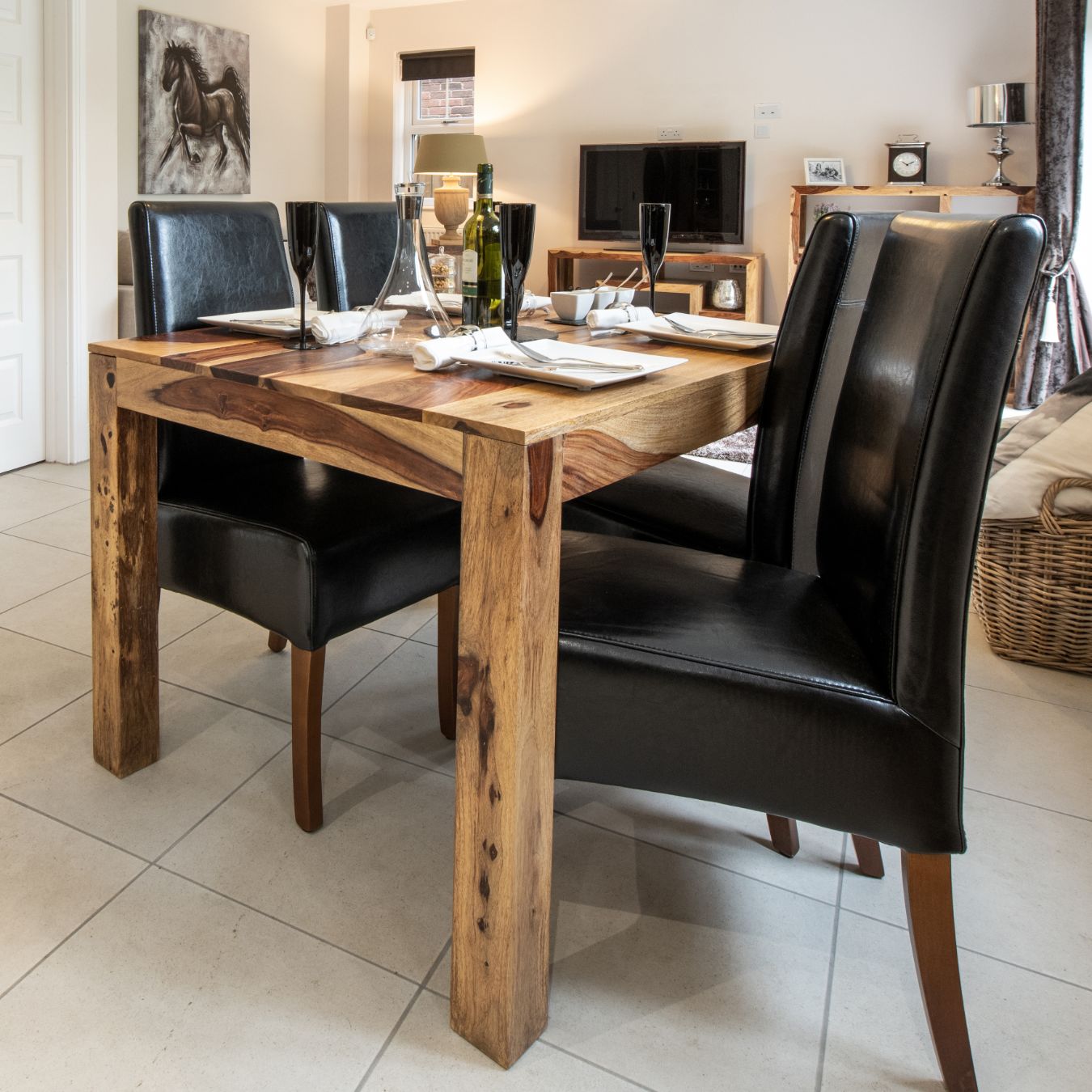 Welcome to our 
Leather Dining Chair
collection, where sophistication meets durability in perfect harmony. Each chair exudes timeless elegance while being supported by sturdy solid wood frames, ensuring both style and resilience.
Our selection offers a range of styles, from classic to contemporary, ensuring the perfect match for your dining space. The solid wood frames not only provide stability but also complement the leather's luxurious appeal. Our best selling 
Brown Leather Rollback Dining Chair
has a distinctive rollback design that allows you to sink into a remarkably comfortable home dining experience, also available in
Cream
,
Black
and
Antique Brown
.
Indulge in the comfort and class of our Leather Chairs collection, where solid wood frames blend seamlessly with high-quality leather upholstery. Whether you're looking to enhance a single dining corner or complete an entire set, our leather dining chairs are available for individual purchase or in convenient sets. Discover the perfect Leather Furniture that complements your taste, adding sophistication and comfort to your dining area.