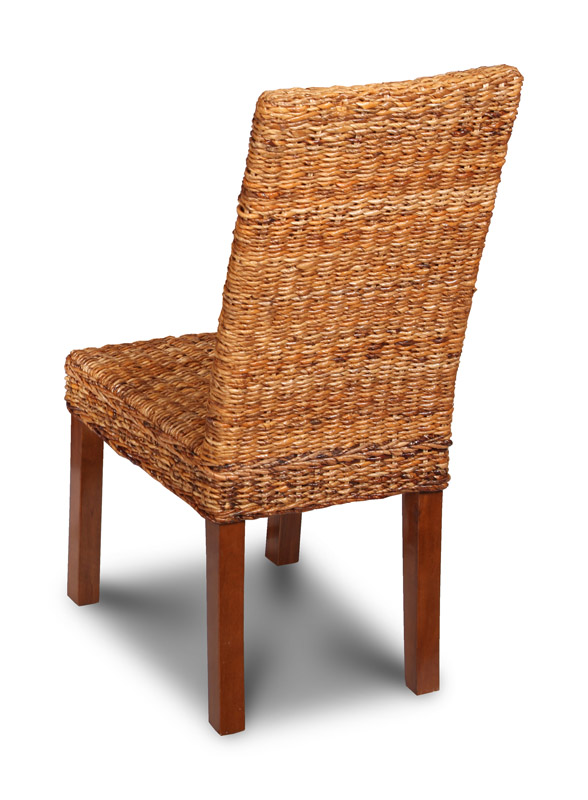 Welcome to our collection of Rattan Dining Chairs!
Giving everything that Natural Furniture has to give and more, each of our Rattan Chairs are made from Natural Banana Leaf Rattan which is woven around a durable Solid Wood Frame.
This allows for a number of Rattan Chair designs including the classic Havana, Rollback, Salsa and Croco designs, all offering the quintessential Rattan Furniture experience for the dining room, living room or study.
Our wide selection of Rattan Chairs are available as single or as bundles of 4 and 6 to best suit your needs.