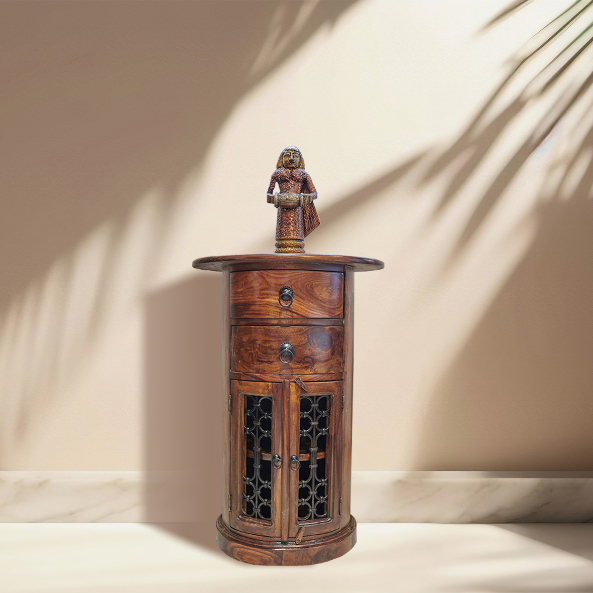 On this page, you will see our captivating sophisticated Jali Furniture collection, featuring on-trend designs and luxury units ensured to heighten your living experience.
Jali Sheesham Furniture is a timeless range that is sweeping across the UK and thriving within thousands of households. We have handpicked these units to represent your home and make a luxurious living aesthetic for many years to come.
Indian Rosewood Furniture is a luxuriously chic collection offering an abundance of sleek timeless furniture options which we heighten by incorporating naturally sourced Sheesham Wood. This creates fantastic collections which fit into many categories such as our Solid Wood Living Room Furniture.
Our Jali Indian Furniture is known widely for featuring lavish iron detailing and bundles of unleashed Indian potential, waiting to thrive within your home design! These can include vast products such as Solid Wood Dining Tables and much more.
So why not browse our deluxe Jali Wood Furniture products below.