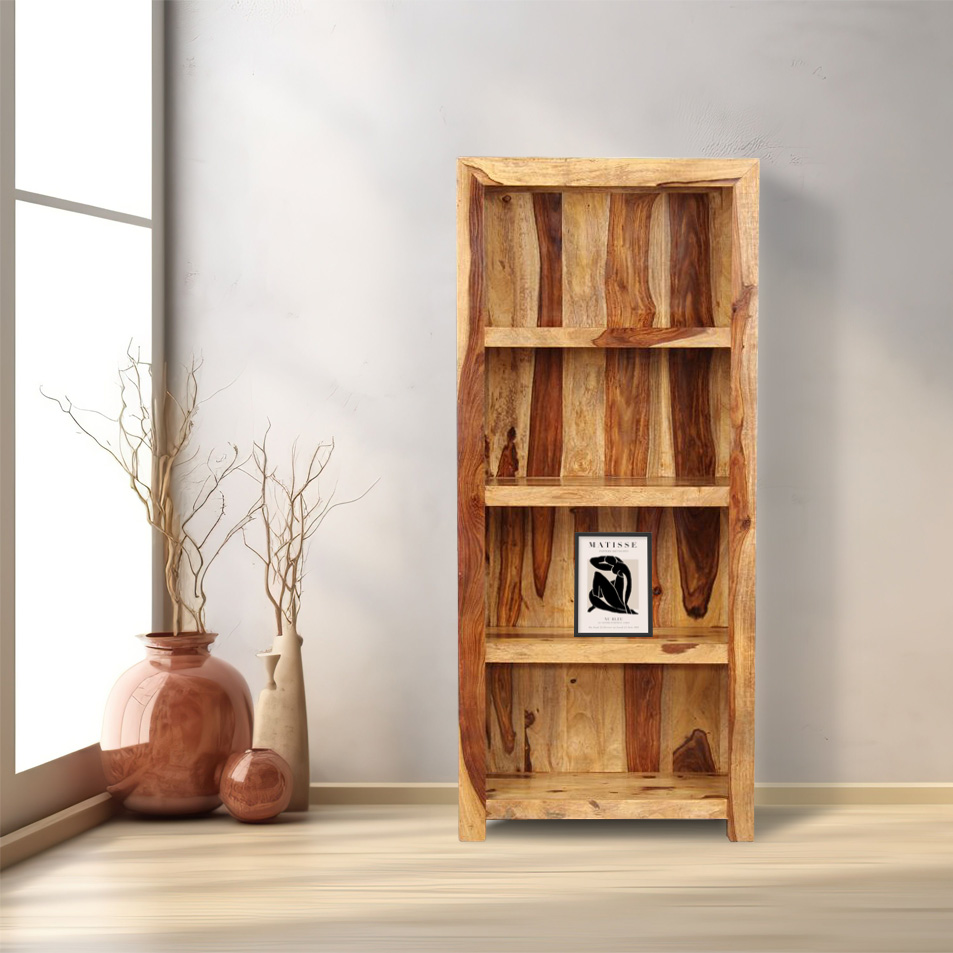 Welcome to our fantastic Sheesham Wood Furniture Range. On this page, you will find the fantastic collection as we offer a deluxe variety that incorporates modern styles with traditionally sleek solid wooden frames.
Rosewood Furniture is a chic material known worldwide for its unique charming exterior and durable form perfect for stylish sustainable furniture, such as our stunning Sheesham TV Unit. We heighten this by only incorporating the highest quality naturally sourced Indian Wood and ensuring the excellence of each product we offer.
So why not bolster your home living experience with any of our products such as our premium Sheesham Sideboard, offering an abundance of heightened storage and style throughout its amazing design. 
Take that leap into your Sheesham Furniture dream.
Read more...