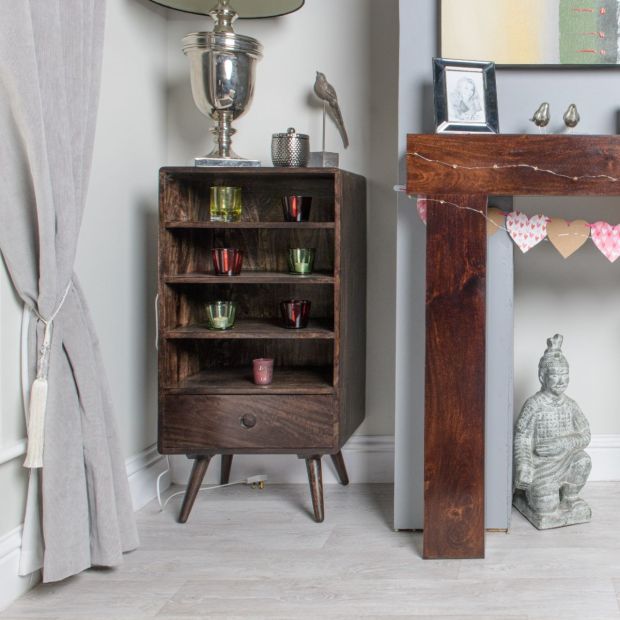 Welcome to our Clearance Page, where you will find a fantastic variety of thriving furniture alternatives designed to bolster your home aesthetic.
Our Solid Wood Furniture seen here is crafted with a loving touch and guaranteed to provide your household with an abundance of style, service and storage. These items may be in clearance; however, they still retain luxuriously sophisticated throughout their durable frames.
Incorporating different styles and designs, from Solid Wood Bookcases to any of our smaller tables, there are units here for everyone so you won't be left disappointed. 
Furthermore, each of these fantastic furniture alternatives can be introduced into a multitude of different rooms, such as a part of your Solid Wood Living Room Furniture or bedroom.
Here at Trade Furniture Company, we thoroughly check to guarantee all of our products, whether in clearance or not, are as high quality as possible, and will always showcase their undeniably premium excellence.