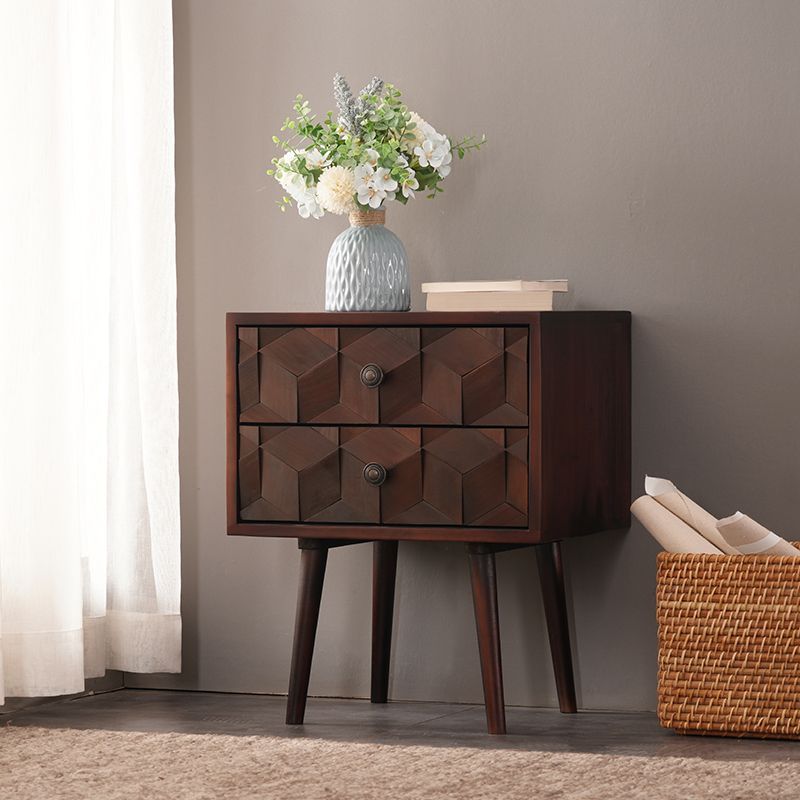 Welcome to our Clearance Page, where you will find a fantastic variety of furniture at heavily discounted bargain prices.
Our 100% Solid Wood Furniture seen here is crafted with a loving touch and though these items may be reduced for a number of reasons they still retain the durability and design to make beautiful and stylish additions to your home.
Incorporating different styles and designs, from Solid Wood Bookcases to any of our smaller tables, there are items here for everyone so you won't be left disappointed. 
Furthermore, the unique and often one off pieces available in this section cover a multitude of uses for different rooms, such as a part of your Solid Wood Living Room Furniture or bedroom.
Here at Trade Furniture Company, we aim to offer value for money and this is evident by the amazingly low prices seen here.