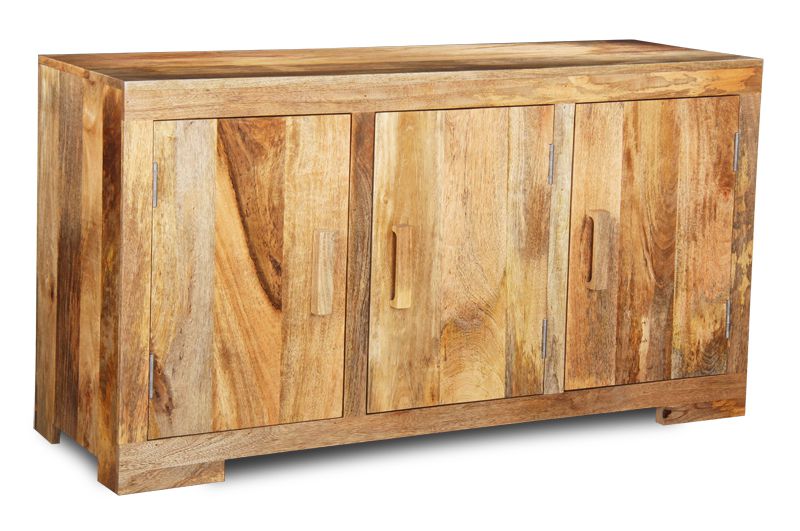 Our collection of Mango Sideboards is designed to offer your home dependable and efficient home storage, wrapped up in Natural Wood style.

We offer a wide range of designs, perfect for anything from student apartments to corporate offices in need of a storage boost.  Each of these designs are handmade from 100% Solid Mango Wood, which is available in both a light and dark wood finish.

No matter your space or storage needs, the quality and natural charm of our Mango Sideboards will be sure to win you over.