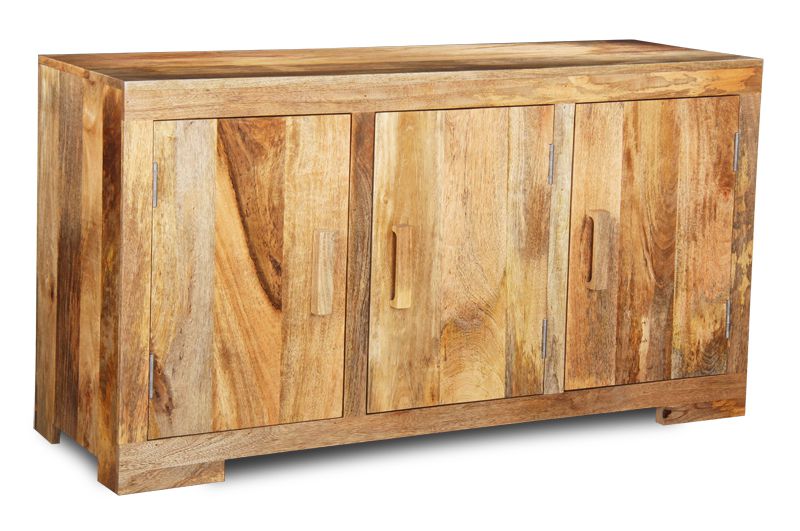 Welcome to our fantastic collection of Mango Wood Sideboards, complete with bundles of storage and chic, on trend styles.
Each product seen here is apart of our renowned Mango Wood Furniture Range, whilst offering a thrilling amount of different styles.
Here at Trade Furniture, we take pride in the fact taht our Indian Mango Wood is crafted using only the most premium naturally sourced material, to bolster that radiating charm and charisma right into your very home for years to come.
Each durable Mango Sideboard offers storage space within its magnificent solid wooden frame, which is held up by supportive legs and showcased with a timelessly sleek surface area for photographs, decorations and more. 
Our Solid Wood Furniture is destined to last you and your family for years to come whilst retaining that undeniable dash of Indian flair.