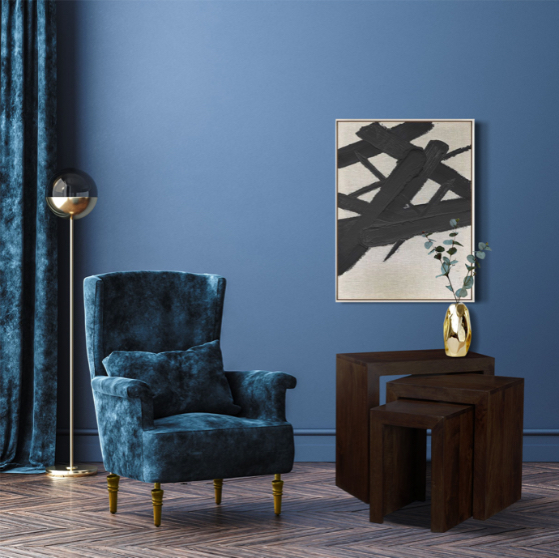 Welcome to our Mango Wood Furniture collection, which in this example features a luxuriously thrilling dark wood finish.
The sleek designs featured throughout these products encapsulate a dash of modern charm and charisma, destined to thrive within any Solid Wood Furniture aesthetic. This range highlights a vast variety of units, from Wooden Bookcases to more intricate accessories to bolster your home living experience. 
Here at Trade Furniture, we pride ourselves on offering premium furniture alternatives that are sustainably exquisite. The Mango Wood we naturally sourced is handpicked to be of the finest quality and crafted with a skilled hand to enhance your home. 
Furthermore, these products make up fantastic room categories such as Mango Living Room Furniture, so that you can design your home with a personal touch.
Browse these fantastically chic products to impress your household throughout the years whilst retaining that fresh feeling.