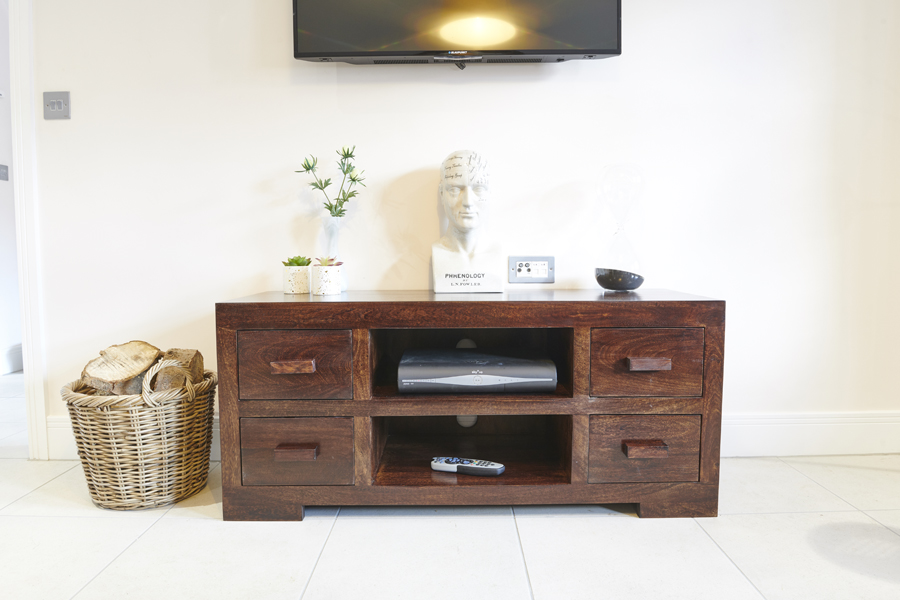 Welcome to our Mango Dark Furniture collection, one of our more versatile collections with pieces ideal for any room in the home. 

From living room favourites such as the mango coffee table, to bedroom essentials such as our mango chest of drawers and even  elegant mango dining sets.

Each piece in the mango furniture range is hand made from the finest cuts of solid mango wood, which is given a dark wood finish providing a striking and absorbing presence in any room.