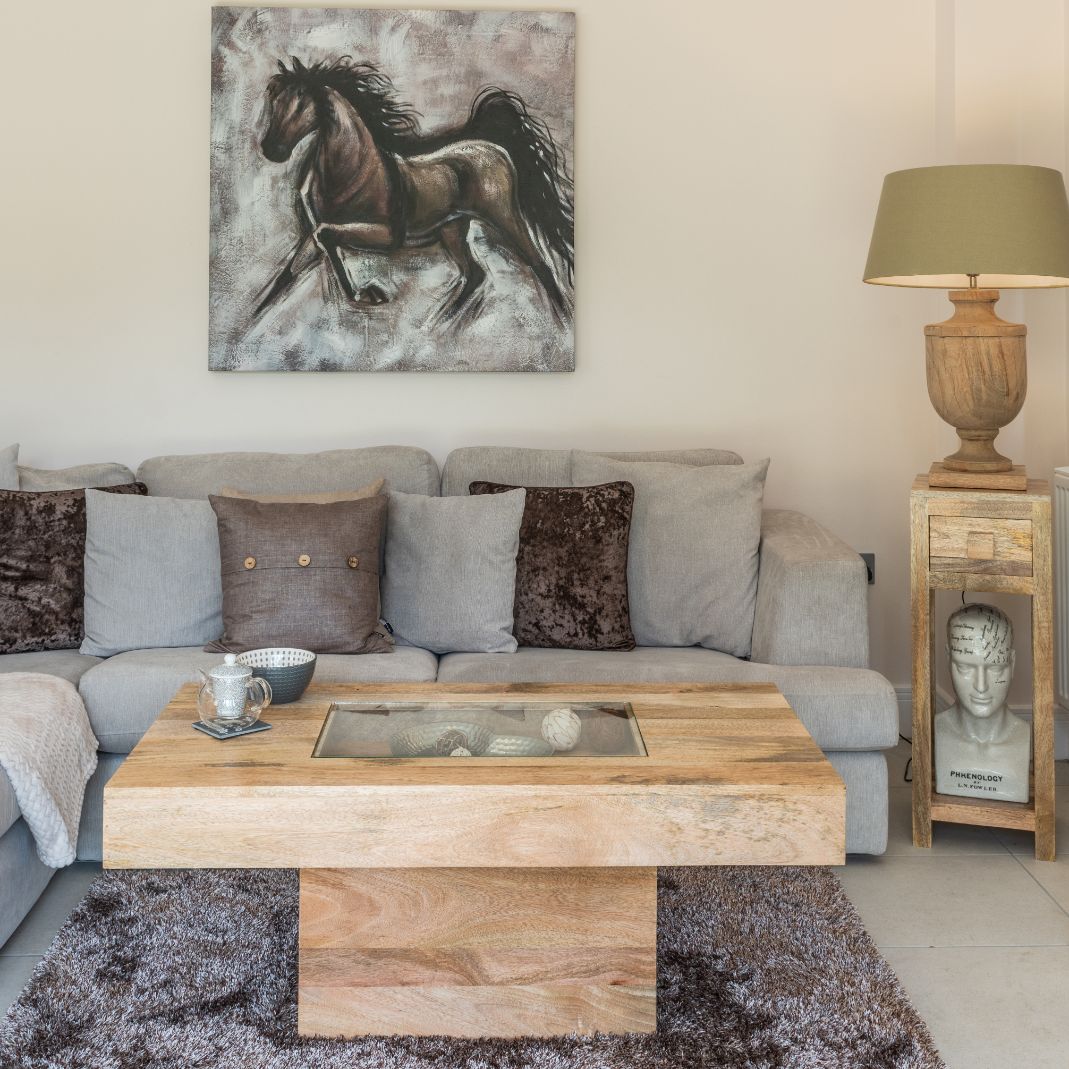 Welcome to our collection of Dakota Coffee Tables!

An essential feature to any living room design, each and every coffee table here is handmade from 100% Solid Mango Wood.

This flexible wood allows us to create a number of unique designs, from simple yet elegant Light Dakota Coffee Tables to units with additional drawers and storage.

With both light and dark wood finishes available, adding the unmistakable natural charm of our Dakota Coffee Tables to your living room is only a few clicks away.