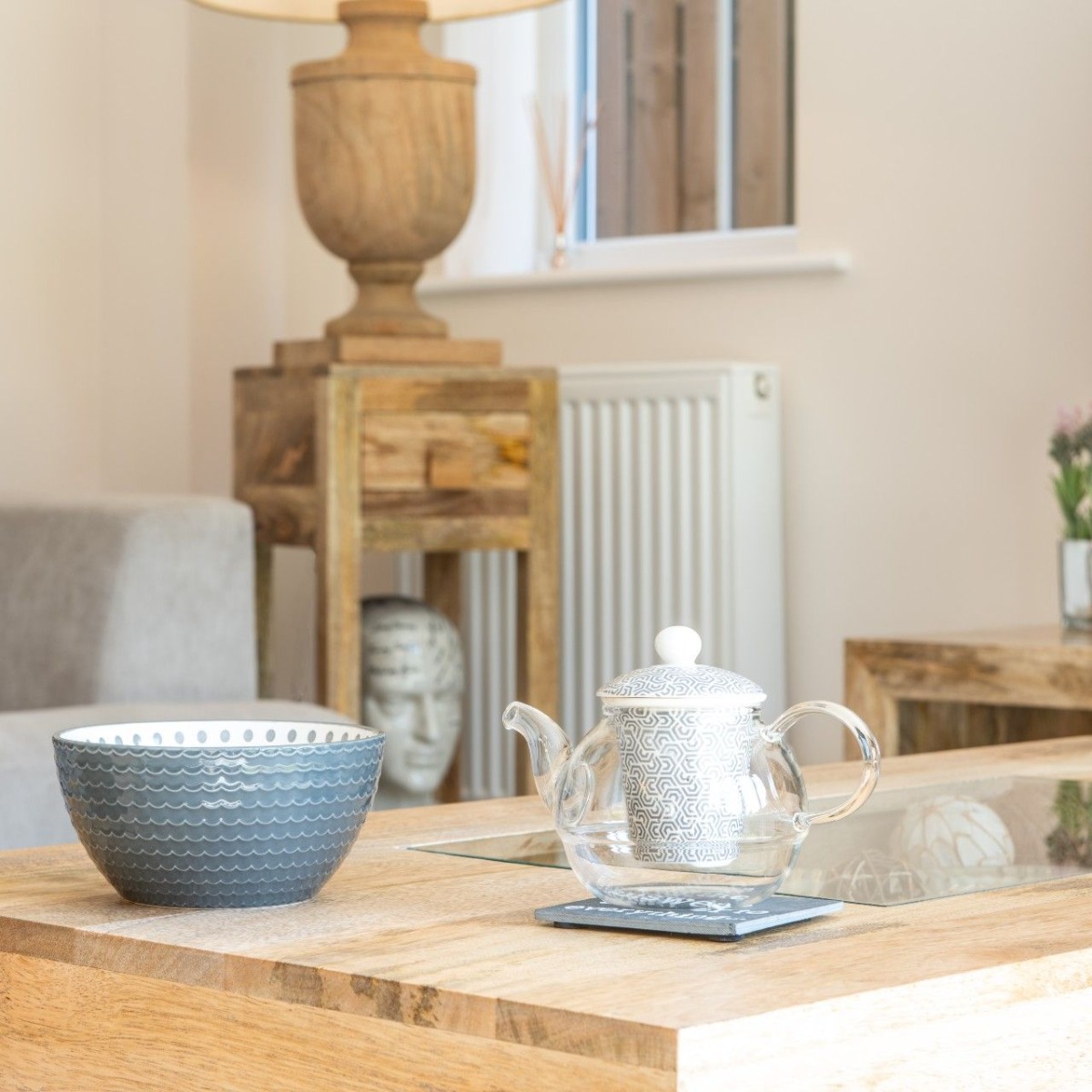 Our Dakota Mango Wood Furniture upholds a reputaion of sophistication and style, which is no exception when it comes to our Dakota Light collection. These vibrant products radiate a chic warmth within any room and forever bolster your home aesthetic. 
From our Dakota Bookcases to Dakota Coffee Tables, the elegant designs we feature encompass a premium dash of Indian flair and are sure to provide your houshold with storage, fashion and practicality.
These traditional units are brimming with bundles of unleashed potential, and radiate a thriving warmth around your home. The supportive frames encapsulate a luxurious exterior which can compliment even the most active of families.
At Trade Furniture we ensure our Light Mango Wood Furniture is made to a luxury high class standard with naturally sourced Dakota Mango Wood from India, a charmingly durable material.
Take a look at these modern products below, and craft your dream Solid Wood Furniture aesthetic within your family household.