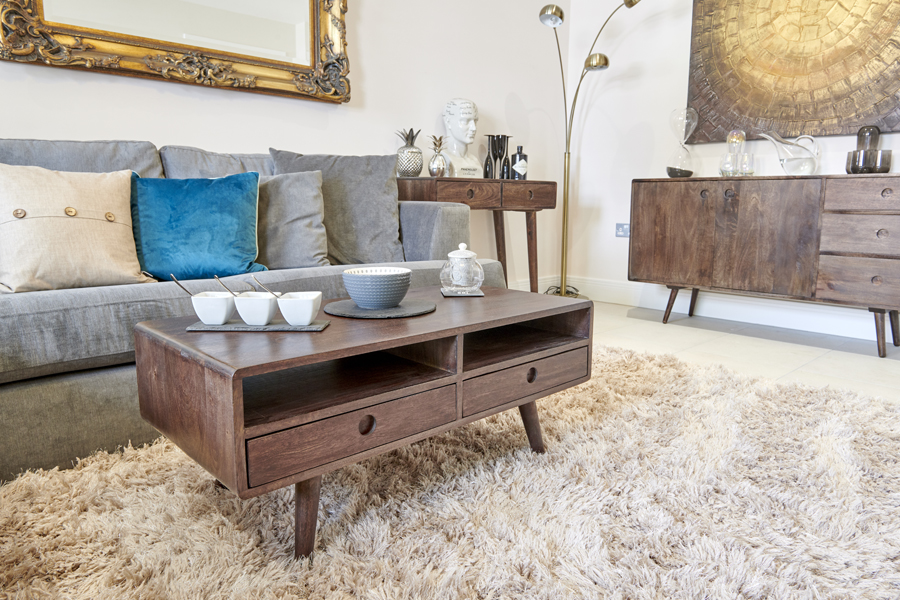 Welcome to our Vintage Mango Furniture collection.
Each piece in this collection is made from only the finest Natural Mango Wood which is given a striking dark wood finish exclusive to all of our Mango Furniture collections.
However this range stands apart with each piece being inspired by Vintage Furniture design, this gives home favourites such as the Vintage Mango Coffee Table and the Vintage Mango TV Unit a unique look that will stand apart from conventional furniture designs.