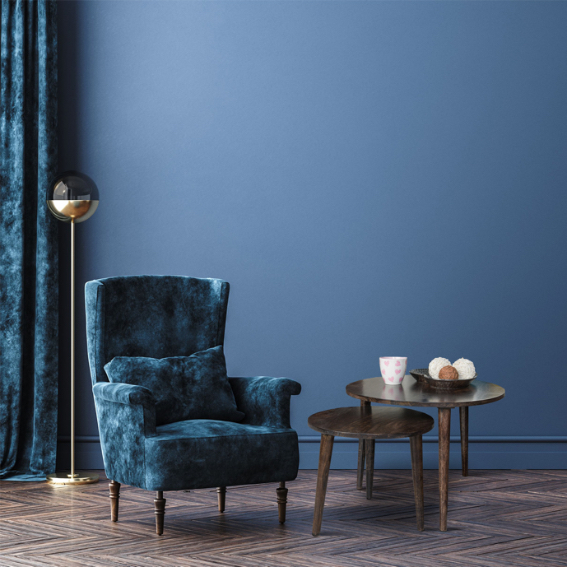 Welcome to our luxuriously modern Vintage Mango Range, an exclusive branch of our Vintage Furniture. 
This exquisite range is crafted with an Indian flair and features a blast from the past with a sleek solid wooden frame and a chic dark wood finish in this example. These sophisticated products are designed and crafted with only the most premium Mango Wood Furniture, a material renowned for its charming exterior and durable state.
Incorporating a bountiful range of thriving units, we ensure these products are ensured to last for years to come by naturally sourcing our materials and enduring thorough quality checks. 
Solid Wood Furniture has featured in UK homes for years, and we want to uphold that tradition by guaranteeing fantastic Mango Wood, which offers a select range of collections including our Dakota Furniture.
Looking for matching items? Our Vintage Mango range is the same colour as the Retro Chic and Inset Mango range.