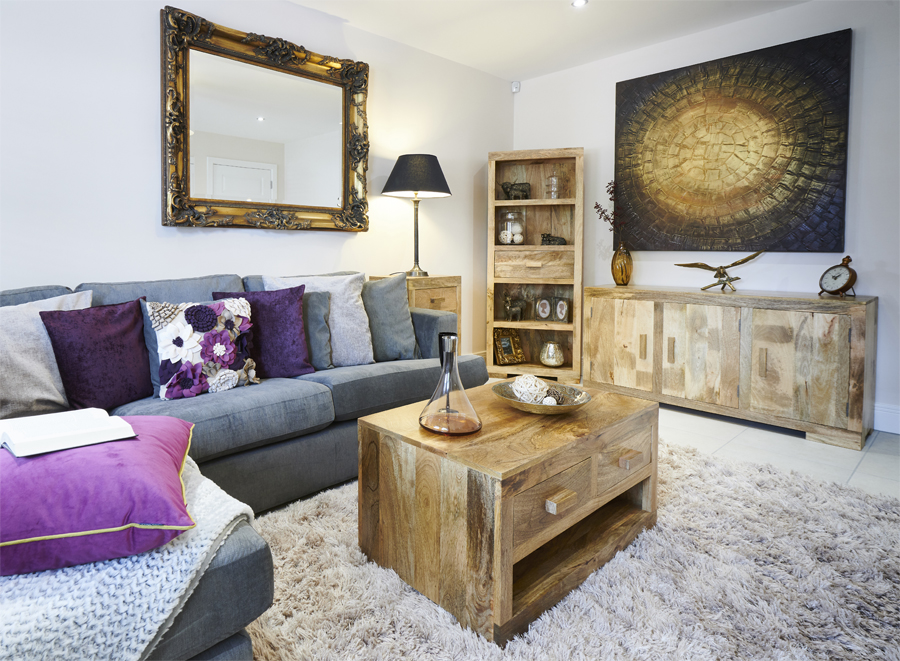 Welcome to our Living Room Furniture collection.

The centrepiece for any home design is the Living Room and here at Trade Furniture Company™, we have a wide variety of Solid Indian Wood pieces that blend both style and practicality into one.

Featuring a diverse range of Indian Wood designs, with examples from our Jali, Mango and Dakota Furniture ranges. This includes living room staples from Mango TV Units to Dakota Coffee Tables and even evocative Jali Bookcases, as well as a few surprising Natural Wood additions.

The final pieces of your dream Solid Wood Living Room are just a few clicks away.