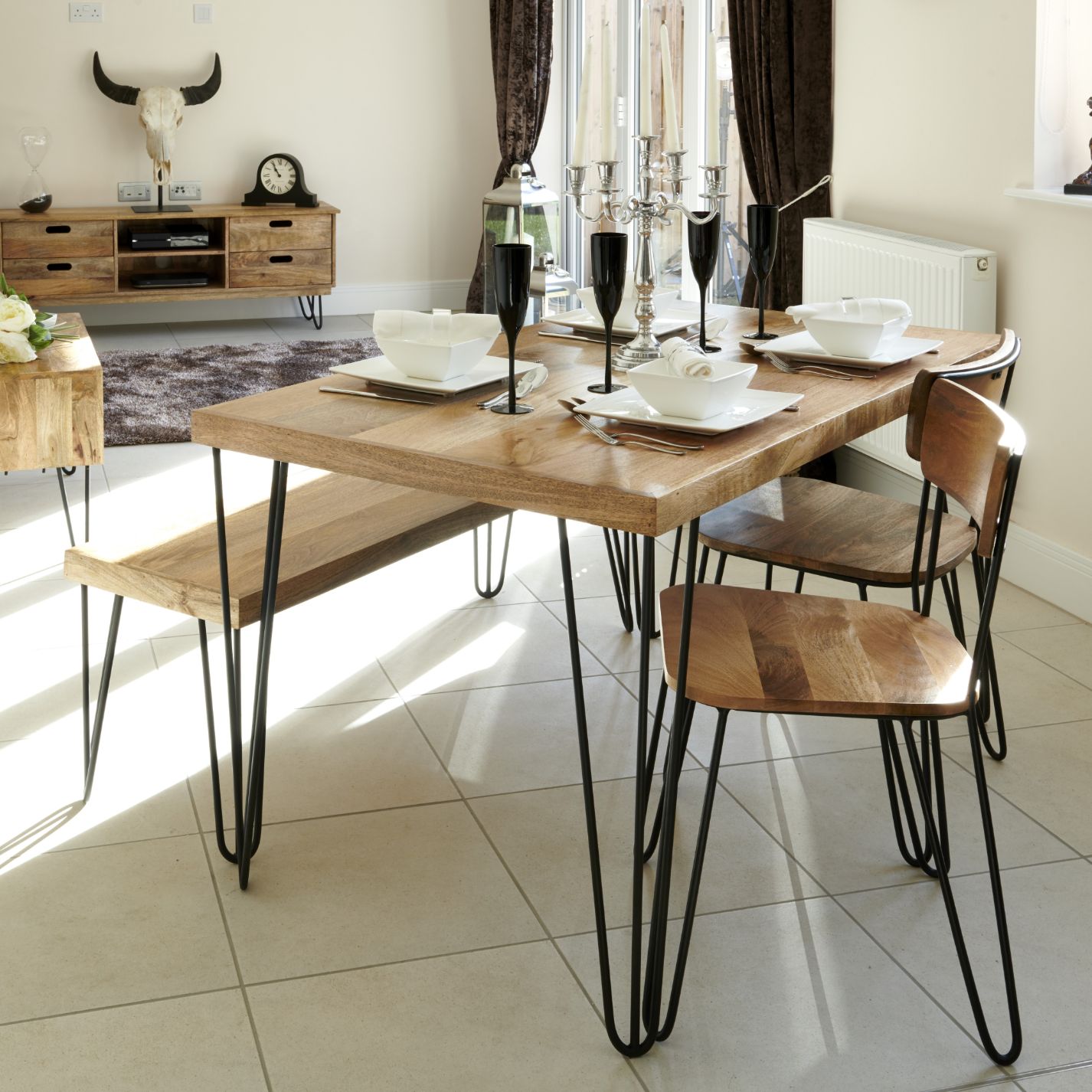 The Light Vintage Furniture collection showcased on this page includes a wide variety of fantastic products suited to any home aesthetic.
We designed these units to encompass a versatile nature, making up a big part of our Mango Wood Furniture range as well as highlighting a light wood finish. The majority of our Vintage Furniture is complemented with iron cast legs and sleek 1950's style designs for a dash of personalised flair and in this case highlights a vibrant light wood finish.
Mango Wood is a sleek timeless material that can produce a wide variety of different ranges, such as our luxurious Dakota furniture, which incorporates the same sophisticated exterior as our Vintage inspired designs. 
By naturally sourcing all of our material, we can ensure a fantastic looking product that is sure to support your household throughout hundreds of family experiences. Their on-trend styles are destined to thrive within any home aesthetic as well as offering style, service and storage exclusive to Solid Wood Furniture.