We are excited to have just opened a kitchen and furniture showroom here;
Solid Wood Kitchens, 71 Commercial Road Kirkstall, LS5 3AT. We are open Thursday and Fridays 11am to 3pm during which time you can simply call in to view our stunning kitchens and a small selection of furniture at the store. In store you will be able to see the quality and finish of the kitchens and furniture on display and we have wood samples to take away for any ranges you are not able to see at the shop. Our knowledgeable staff will be on hand to offer advice and take orders or assist with placing an online order.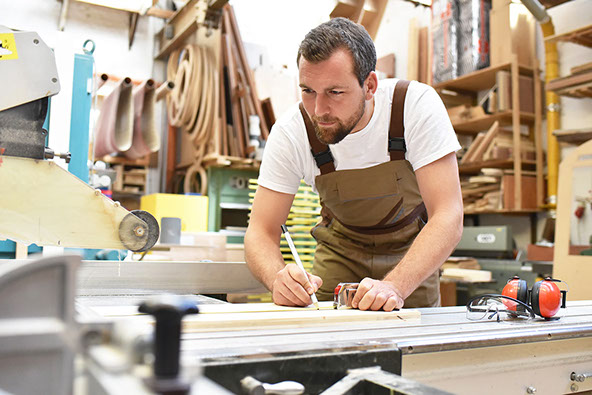 You are welcome to browse our showroom at your leisure.
Our website is a virtual showroom and we even have video content as well as room shots for many ranges and pieces of furniture so you can see the furniture in a real environment. Simply click into a product to see further images and video content. Our highly knowledgeable staff are available Monday to Friday 9am to 5pm if you have any questions at all.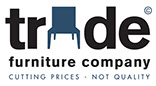 Trade Furniture Company LTD
Unit 18, Norquest Industrial Estate, Pennine View, Birstall, WF17 9NF