Our Team
Our team is at the heart of the business, they live wooden furniture every day! Whether offering advice on the products we sell, planning the delivery of it or picking it ready to load onto vans the team are committed and knowledgeable and we are very proud of them.
We have an IT team, Sales team, Accounts team, Warehouse team and Delivery drivers as well as Operational management and Inhouse designers. We are excited to have grown the team over the decades which allows us to offer amazing products at amazing prices all designed by us and manufactured exclusively for us.
Our core values remain the same as the vision we had when the company was first formed 'Fair Trade, Fair Price' and this is at the heart of every decision we make.

Our commitment to sustainable and ethical furniture has been a constant, we sourced Mango wood furniture from the very beginning due to the high sustainability of this type of wood. Quick growing trees and truly beautiful wood is a bi-product of the fruit industry so buying Mango wood ensures a living for farmers before the trees are cut down when too tall to harvest then used for furniture and all within a 25 year cycle, a whopping 4 times faster than Oak trees. Ethical furniture was also a must for us and as such we have worked exclusively with our suppliers for over 20 years, they too started as a family business and have grown with us, they now have state of the art machinery and a large factory but like us they retain their core values and hand finish every piece.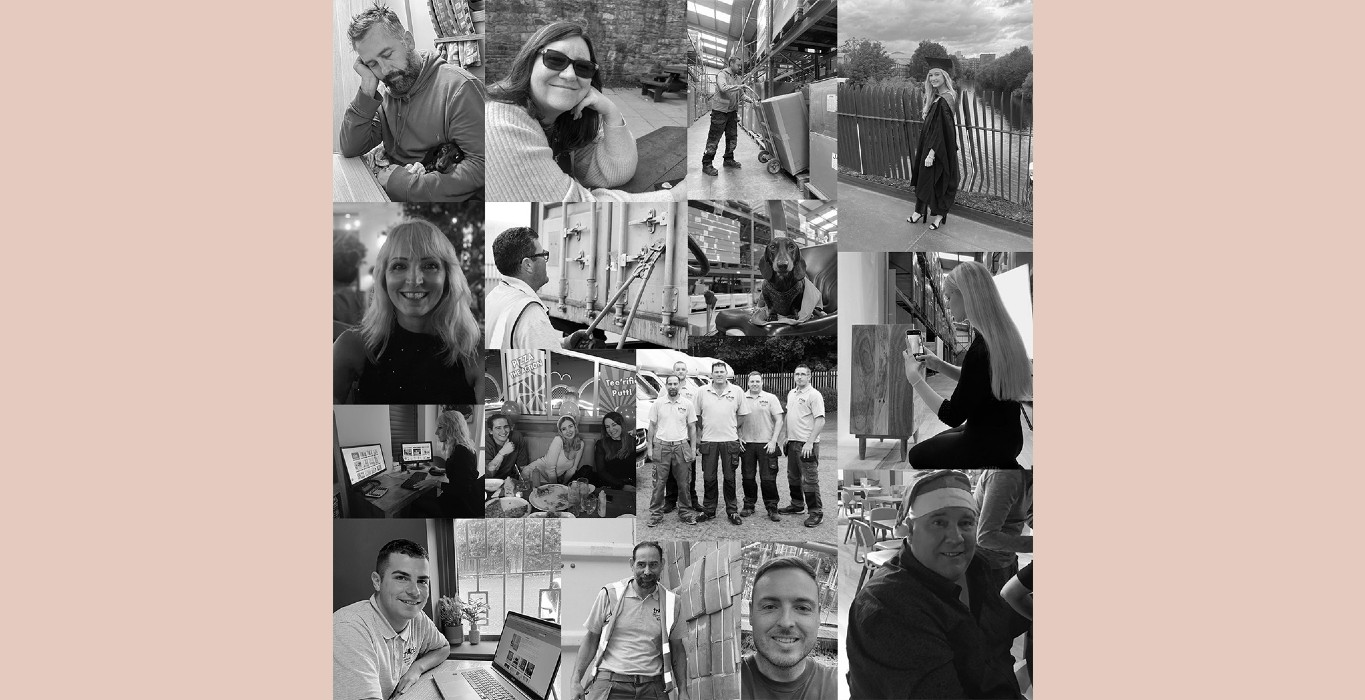 The quality of the furniture speaks for itself and is the reason we have so many customers that return to us to add more furniture to their collection, we know some customers by name and our team love this aspect of the business as it still feels like a close knit family.