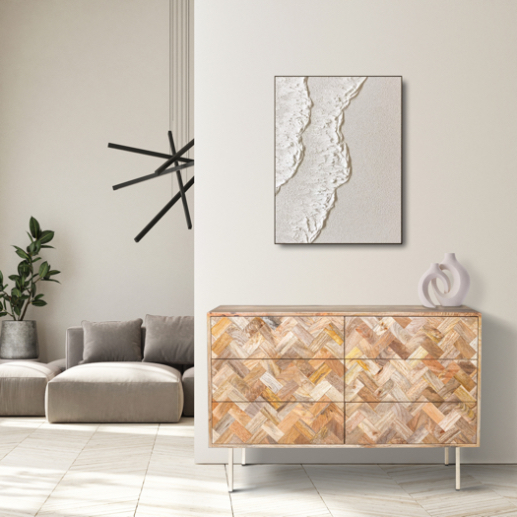 Welcome to our Wooden Furniture Collections page. With over 20 years of experience, we proudly stand as market leaders in Sheesham and Mango wood furniture. Each piece is meticulously handcrafted from sustainable Mango wood and Sheesham wood, ensuring durability and elegance.
Discover a wide array of designs, colors, and wood options that reflect your unique style. From classic to contemporary, our ranges are designed with a perfect blend of style, practicality, and durability. Whether you're looking for a modern statement or a timeless piece, our collection has it all.
As market leaders, our commitment to quality shines through every item we offer. Our furniture is not only beautiful but also ethical, made from 100% solid wood including the backs of units and the insides of drawers. Whether it's
Mango Wood
or
Sheesham Wood
, our collections embody elegance, functionality, and sustainability. Browse our extensive ranges and discover the beauty of real wood.