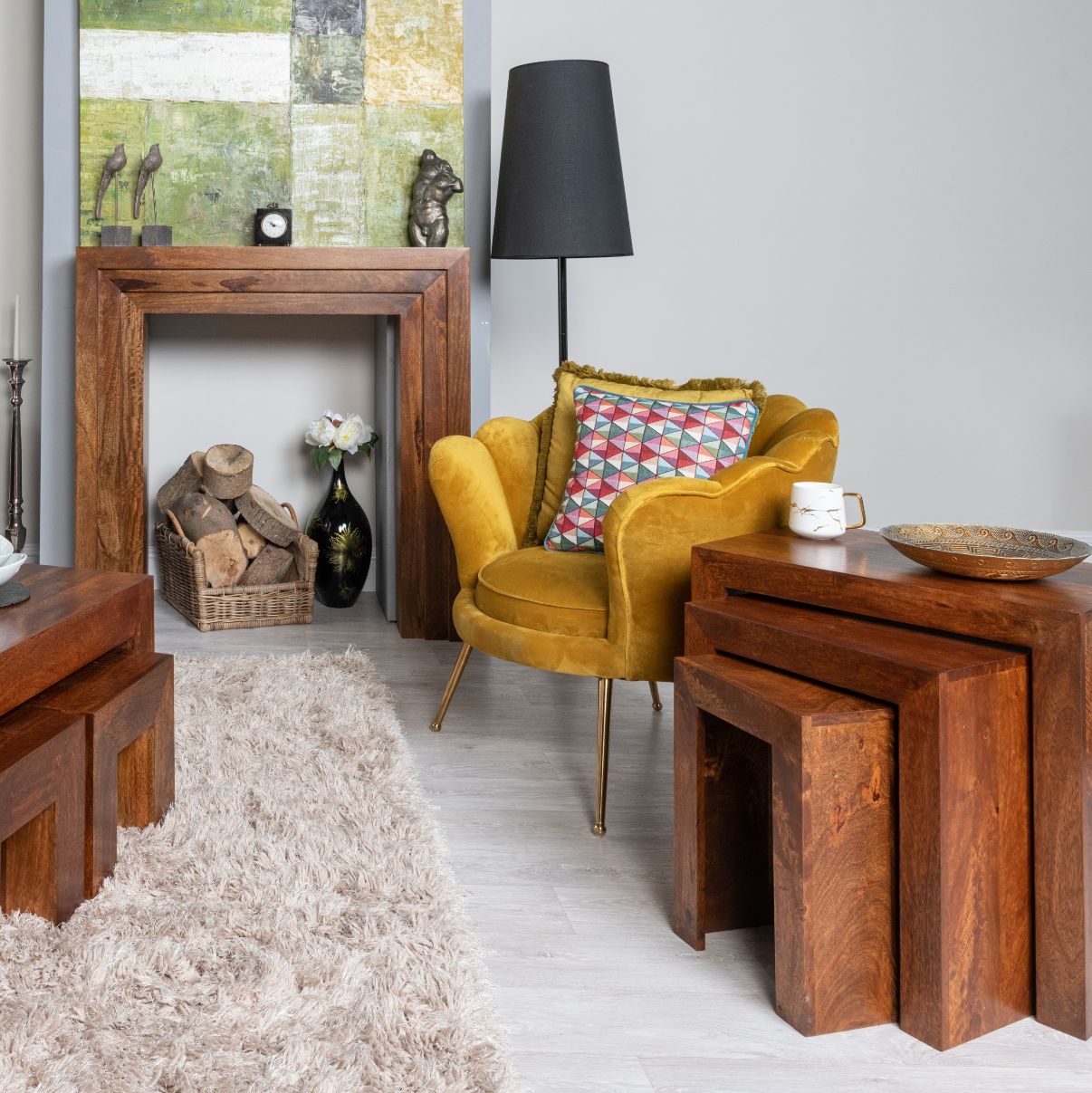 Welcome to our vast variety of Collections, which all feature individual charisma and charm suited to your home aesthetic. Ranging from Solid Wood Living Room Furniture to our amazing storage options, there are items here for every style, service of practicality.
Crafted from the finest naturally sourced materials, our Solid Wood Furniture is guaranteed to retain its premium excellence throughout hundreds of family experiences; meaning your home looks and feels charismatically sleek.
All of our ranges, such as the Mango Furniture collection, are renowned worldwide for combining traditional frames with modern flairs which showcase on-trend fashion at the highest quality. 
Our durable products are crafted with a skilful eye so that the quality never lowers, and always remains at a luxurious level. Furthermore, we are proud to offer styles which are not only wooden but include fashionable materials seen in ranges such as our Rattan Furniture.
Within these categories is an amazing range of materials, including Sheesham Wood, meaning at Trade Furniture we can provide a versatile range of styles, exteriors and wood grains that suit your requirements.