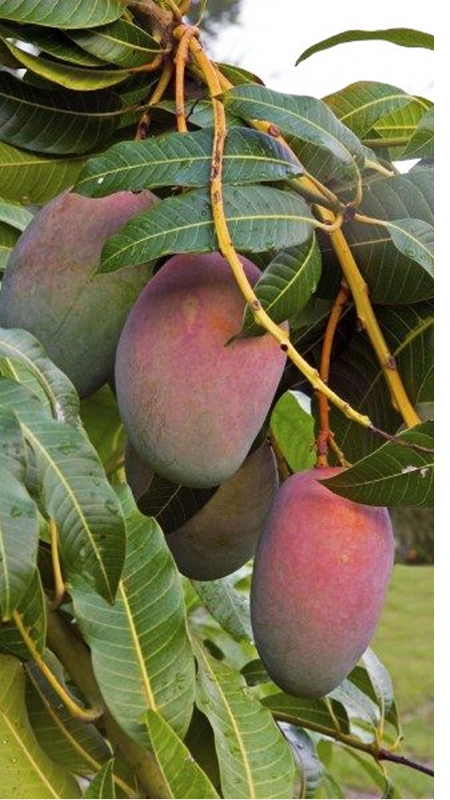 At Trade Furniture Company the environment and the use of sustainable materials is important to us.
Most of our collections are made of Mango wood which is both environmentally friendly and completely sustainable.
Mango wood is grown in India, South East Asia, Mexico, Brazil and Australia, the Mango wood we use is grown in India.
As Mango trees are primarily grown for harvesting Mango fruit there is no shortage. Unlike Oak that can take 50-100 years to mature Mango tree's mature quickly and can reach 80-100ft in about 15 years.
When the trees grow too tall to safely harvest or stop bearing fruit they are cut down and new trees are planted making Mango wood completely sustainable.
In the past once the trees were cut down the timber was burnt, using the timber to make furniture not only gives the farmers an extra source of income but also reduces air pollution, further helping the environment.
At trade furniture company we also use reclaimed Indian Sheesham wood which is upcycled to make our unique Recycled Retro and Reclaimed Indian Furniture ranges.
Using reclaimed wood prevents the need to cut further trees down making the ranges completely eco friendly.
We also sell Rattan Furniture , rattan grows over 2cm per day which means it can grow up to 6 metres per year! Rattan can be fully grown and harvested within 2 years compared to some other woods that can take up to 30 years. Rattan is therefore a completely sustainable material which is environmentally friendly.
Sustainable rattan helps protect forests from degradation, provides a good source of income for rural people, provides a habitat for endangered and threatened species and ensures a long term supply of useful materials.
As a company we are concerned about the impact the use of plastic is having on the environment and as a result we are fully committed to our promise to be completely plastic free by 2020. To facilitate this we are already using corrugated cardboard as packaging instead of bubble wrap in all our products. Working with our manufacturers all our new shipments are plastic free and we are working hard to reduce the plastic in our existing stock. To further reduce our carbon footprint we only use fleet vehicles up to 3.5 ton and are continually looking at new ways to reduce this even further.