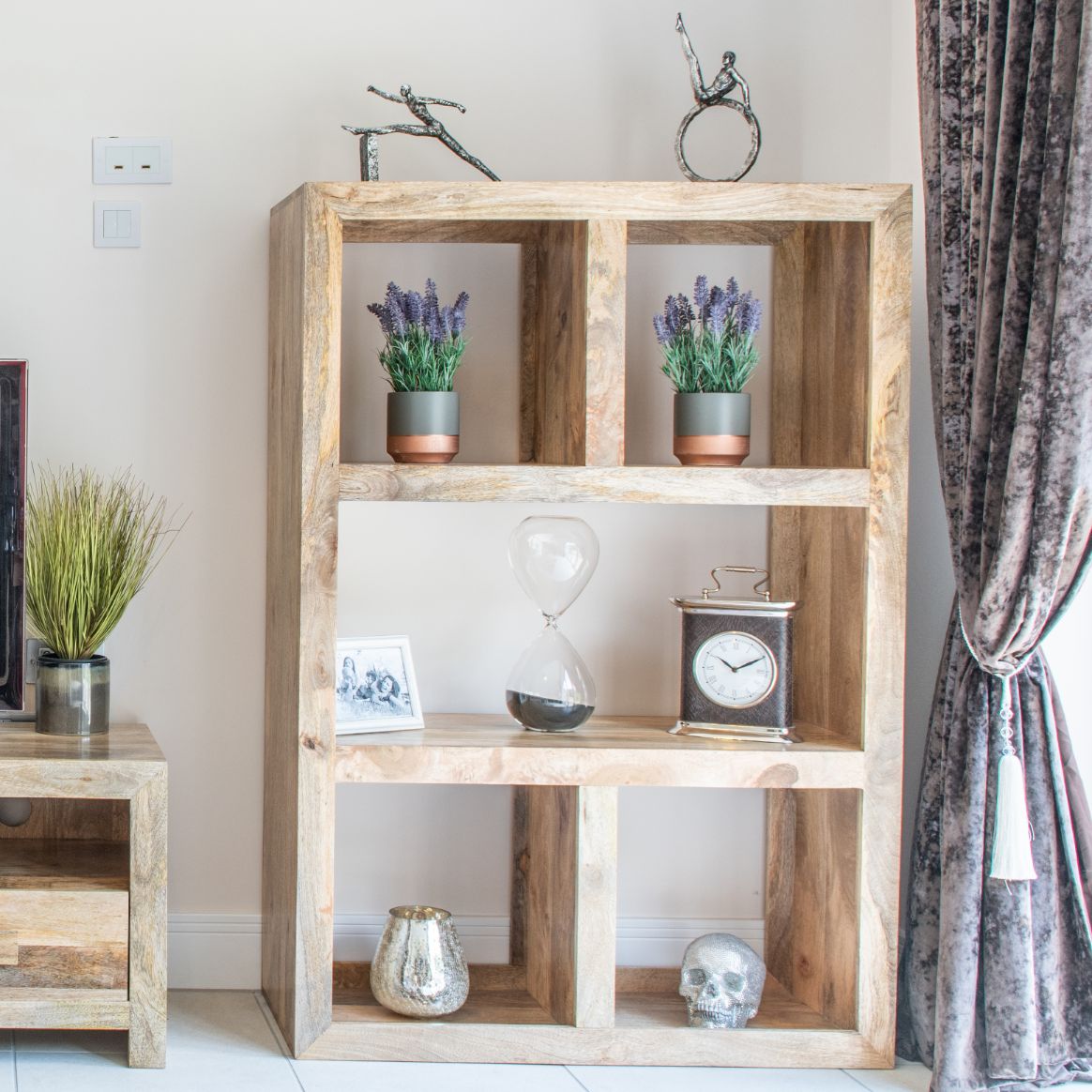 Welcome to the sophisticated range of Dakota Bookcases. Fashioned from premium Indian Mango Wood, these varying styles, designs and frames are suited to any home aesthetic or decor. 
Our Dakota Furniture is renowned for its alluring charm and sleek trendy exteriors, bolstering any room experience with its lavish Indian flair. 
All of our Wooden Bookcases offer the stability to store, DVD's, folders, collectables and even decorations for a perfectly organised storage space. These magnficent products also compliment any of our Dakota Sideboards for a multitude of chic oppertunities within your home. 
For sustainable furniture alternatives, our Dakota Mango Furniture is fashioned from Dakota Mango Wood, which is as naturally sourced as possible and crafted with a skillful eye for a long lasting excellence.