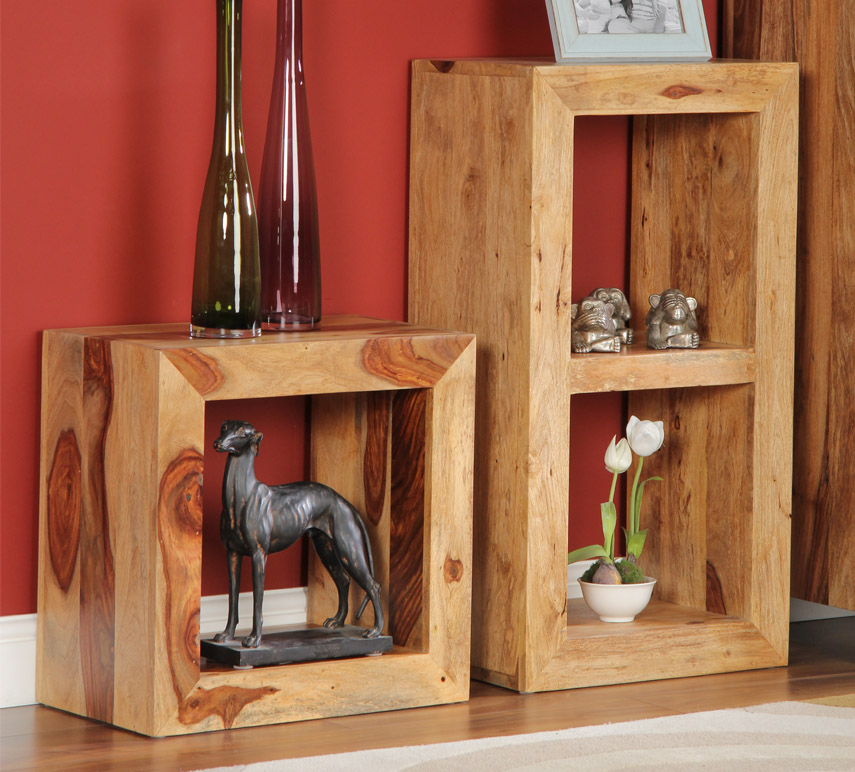 Welcome to our Cuba Light range!

Taking traditional wood furniture classics such as the Cuba Coffee Table and adapting the designs to suit the modern home, our expansive collection is versatile for small condos or lavish country homes.

This includes not only your living room favourites such as the Cuba Nest but also lavish Cuba Dining Sets and other dining room staples and our specialised Cuba Bedroom furniture.

Each item in this collection is made from the finest Indian Sheesham Wood which is available in a vibrant light wood finish allowing your rooms natural lighting flow through. Each item is also fitted with matching Indian Sheesham Wood handles.