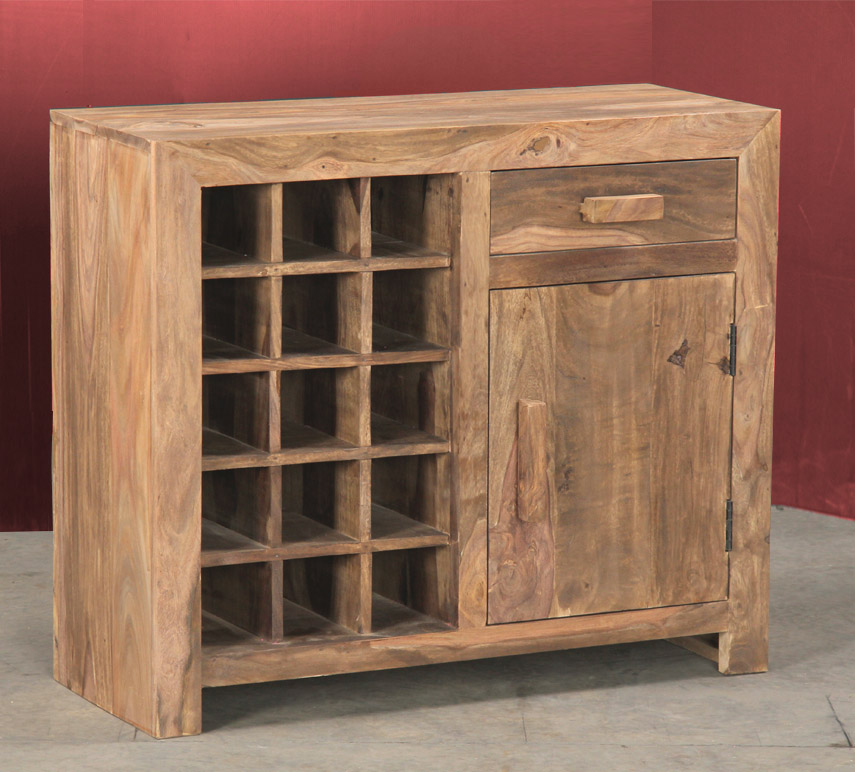 Welcome to the Cuba Natural range!

Each piece in this collection takes traditional furniture design and adapts it to suit the needs of the modern faced paced home.

This means you will find many of your Living Room, Bedroom and Dining room essentials such as the Cuba Sideboard and Cuba TV Unit featuring additional storage demonstrating the versatility of Cuba Furniture.

Each item in this collection is made from 100% Indian Sheesham Wood which retains its natural wood finish for a charismatic look unique to each example. Each unit also features matching Solid Wood handles.