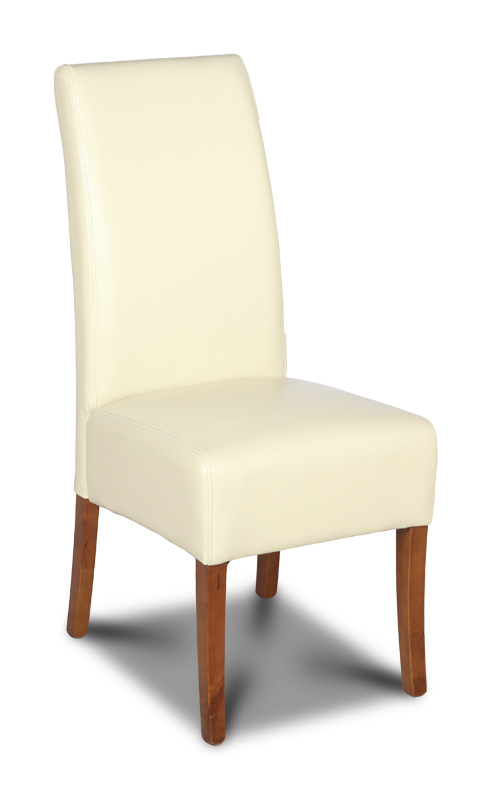 Leather Dining Room Chairs From the Trade Furniture Company
The dining room is the one area of the house where all the family comes together. No matter whether it's for breakfast, which is the most important meal of the day, or tea, where everyone comes together to discuss their day, the dining room and the dining table is a place for the whole family.
Buy Your Dining Chair Sets Online
For this reason, you want your dining room to be a relaxing, comforting room that all of the family can enjoy. Here at The Trade Furniture Company, you can buy your dining chair sets online, making your dining room perfect without even leaving your own home.
No matter what décor scheme your dining room currently has (or what you're planning to decorate it with), we have the perfect option to suit you and your dining room. From dark wood leg leather chairs to light wood leg wooden chairs and everything in between, we have something that fits in with your style.
Leather dining room chairs can enhance any room, ensuring that it oozes style, sophistication and glamour. Plus, because they're wipe clean, durable and easy clean, they're perfect for everything from student houses to large family homes. Buy yours online today.
Keeping Delivery Costs Low
If you order with us online today then we'll save you money on the delivery costs for your leather dining room chairs. We only ever place one delivery charge on each order, saving you money in the process. Order with us today.