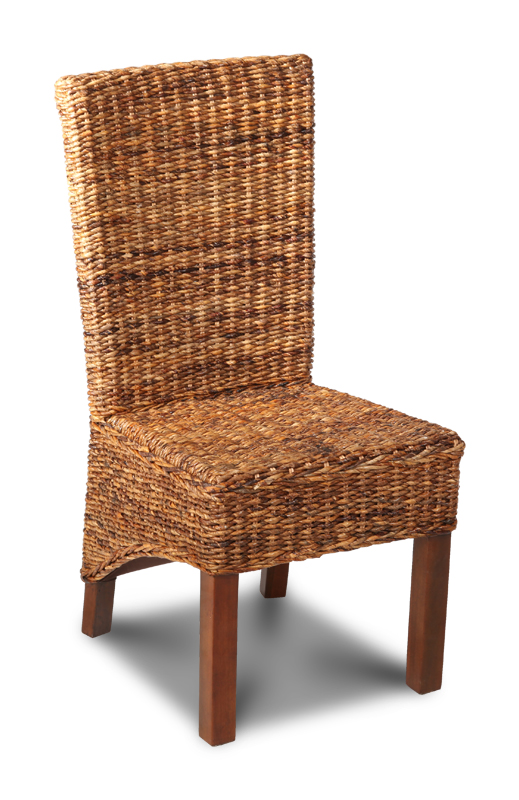 Welcome to our collection of Rattan Dining Chairs!

This section features all the highlights of our Rattan Chairs collection, including Havana, Rollback, Coco and Salsa designs.

Perfect for the dining room, living room and study, each of our Rattan Chairs, all hand woven from Natural Banana Leaf Fibres and featuring homely dark wood legs.