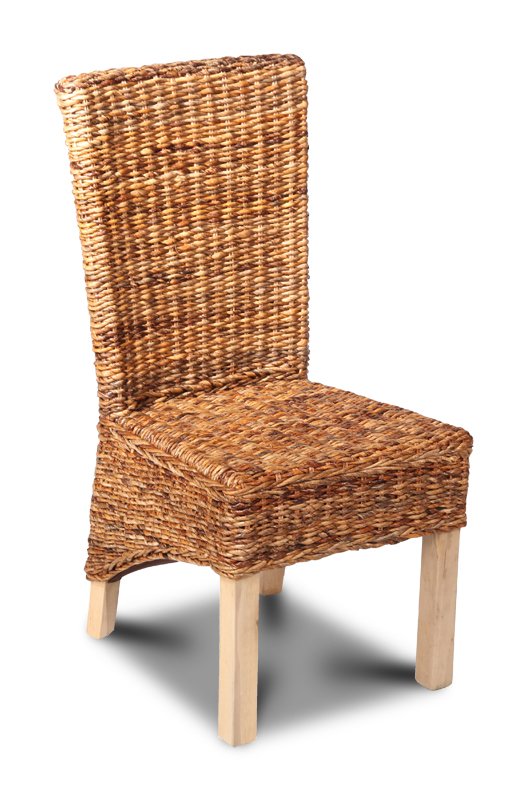 The Light Leg Rattan Chair collection is a vibrant and charismatic example of Natural Furniture design.

Each chair is made from Natural Banana Leaf Fibres hand woven around a Natural Wood Frame for the distinctive Rattan Furniture look and feel.

The designs in this collection include Havana, Croco, Salsa and our Rattan Rollbacks, each featuring vibrant light wood legs.