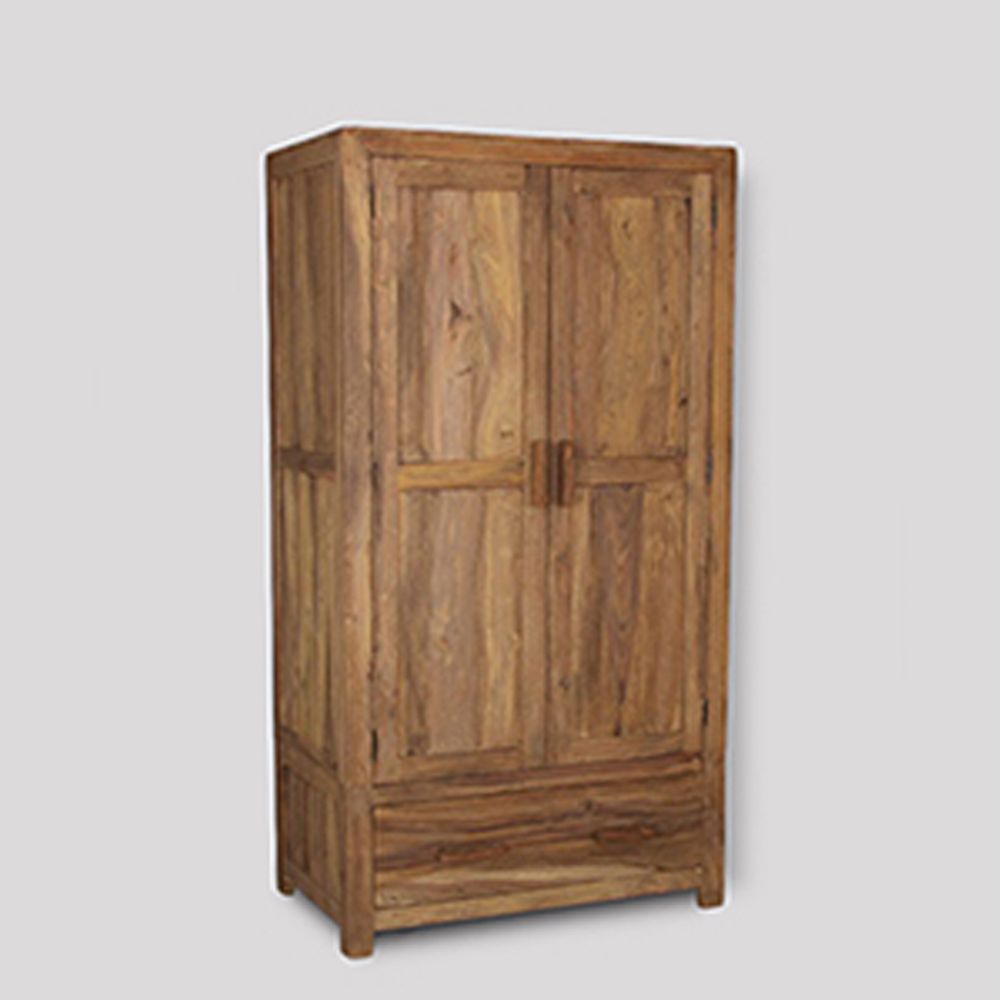 Welcome to our fantastic collection of Cuba Furniture, combining traditional charm with a divine natural wood finish for a premium excellence.
Brimming with that sleek charismatic flair, these Solid Wood Bedroom Furniture pieces have been crafted with a loving touch and ensured to provide supportive durability for all your household needs.
This is why we only incorporate naturally sourced Indian Sheesham Wood, for an ethically sustsinable furniture alternative which offers style, service and storage.
On this page you will see an extensive range of charming units which can be introduced into your bedroom for a lavish design which fulfills hundreds of unique experiences with a dash of Indian flair. Furthermore, the solid wood handles make for a functionally practical product which is accessible and fashionable. 
Including units from mirrors to Solid Wood Wardrobes, we are proud to offer units which can suit every requirement - so there are units here for everyone. 
Our Rosewood Furniture is brimming with a multitude of different options and ab abundance of potential, so start browsing below to add an exquisite twist to your bedfroom design.