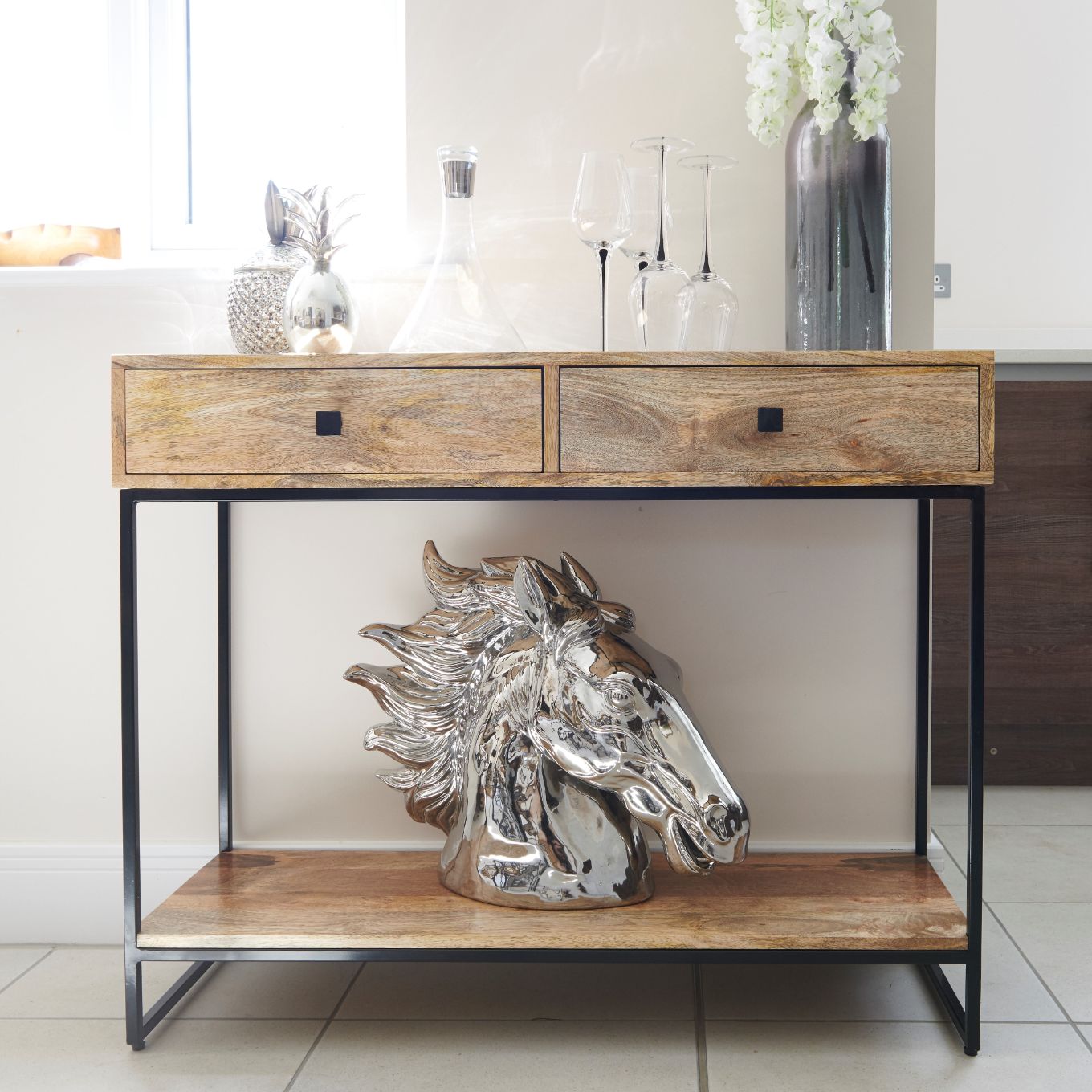 On this page, you will see our fantastic Industrial Furniture range which has been handpicked and designed to thrive within your bedroom aesthetic.
A modernised sleek look combined with a more beloved traditional style creates the perfect sleek look to provide durability and style in any bedroom.
So, browse our deluxe range below and create the bedroom of your dreams.