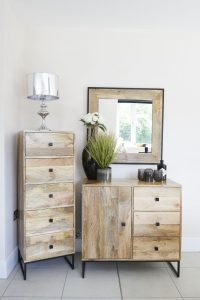 What is Industrial Decor?
Industrial Furniture is a collection of modern inspired home essentials ranging from Bookcases to Sideboards. It uses sleek wooden builds which are often complimented with metal frames to contrast the thin, slender wood. These can be accentuated with rigid architectural details such as recycled materials, brick furnishings and various metals.
Some of our Industrial Furniture encompasses novelty styles and designs.
What does Industrial Furniture Look Like?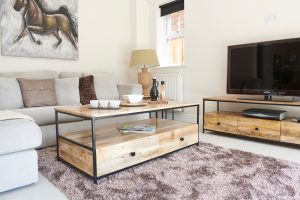 Industrial Furniture tends to have an unfinished, unrefined look to it, giving it a recycled form. Generally, Industrial Furniture also has sleek, tall builds which are slender and distressed. It can vary, but often there are a number of different woods, metals and materials used in Industrial Furniture to give it that ragged look.
What is Industrial Furniture made from?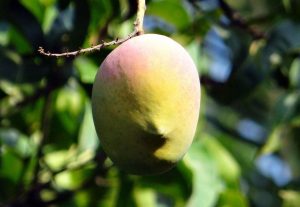 Industrial Décor and furniture are often a blend of many different materials, such as varying woods, metals and recycled extras. Ours, however is crafted out of Indian Mango Wood and complimented with intricate, sturdy metal frames.
What is Mango Wood?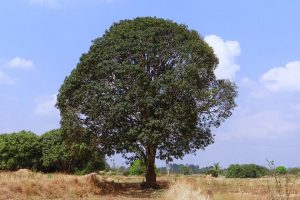 Mango Wood is a type of hardwood that is grown from many tropical places such as India or East Asia. The tree in which Mango Wood is from is commonly referred to as "Mangifera Indica" in Latin. The wood itself is derived from the tree that also grows Mangoes – a popular fruit consisting of a large interior stone and delicious yellow flesh.
How Sturdy is Mango Wood Furniture?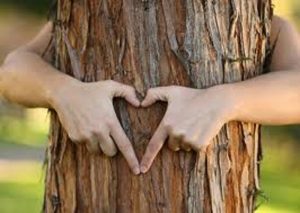 Mango Wood is an extremely strong wood type, ranking closely To Ash or even Cherry Wood. Its dense, supportive qualities make it a reliable part in the manufacturing of wardrobes, bed frames, TV units and Solid Wood Sideboards.
Is Mango Wood Sustainable?
Yes. In recent years, Mango Wood has grown in popularity due to its quick and easy growing cycle, and also due to the fact that they also produce a primary material – mangoes. Mango Trees take around 15 years to grow, and when cut down require minimal alerting before they are ready to be made into furniture. Every tree that is cut down is then replanted, and because Mango Trees can survive in poor conditions, they can be grown relatively cheaply; creating a sustainable cycle of materials.
How to clean Mango Wood.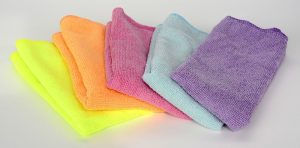 Remove any objects from the surface area of your furniture
Using a duster or light cloth, remove any dust or specks from the surface area.
Avoid using hard cleaning products, as they can damage and overall dry the wood out over time
Also use furniture wax to deepen and restore the colour of your furniture
How to apply wax to furniture
[caption id="attachment_204" align="alignnone" width="200"]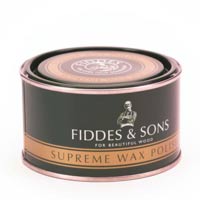 Finish a repair job off with wax for a great finish.[/caption]
Make sure that all objects and decorations are removed from the surface area, and that all dust is removed.
By using a clean cotton cloth, apply a small amount of the wax to the furniture, and working in the direction of the grain, rub in circular motions.
Leave to dry for at least 8 hours, or overnight.
Repeat this step to create the desired tone and vibrance
Is Industrial Furniture Still In?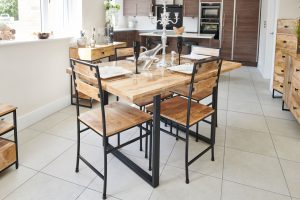 Yes. Industrial style furniture is a fantastic collection to decorate your house with due to its forever popular design., The sleek trim frames are always fashionably stable, and will remain on trend for years to come. This is because they can eb easily decorated and personalised whilst still holding a traditional stance.
What Items are in Industrial Furniture?
There is a wide variety of different furniture pieces that generally follow the same style. With a light wood exterior and bundles of charm, these items can be used for storage, style and service.
Living Room Furniture
As a pinnacle place in any home, the living room is designed for entertainment, socialisation and overall relaxation. That is why our Industrial Furniture units are made to always provide a fantastic level of support and durability, whilst creating a charmingly chic aesthetic.
Solid Wood Sideboards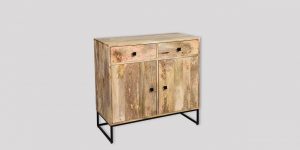 Sideboards are a common feature in many houses, acting as both a storage and decorative addition. Thanks to their durable, large frame, these units can also be incorporated into your hallway, lounge or porch entryway. Sideboards often have a series of cupboards, shelves and drawers and can range in size to suit your needs.
Industrial Tv Stand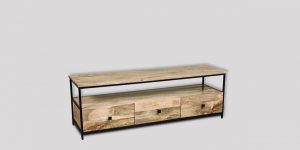 TV units, similar to sideboards, can be used in a variety of ways and are made to support small, medium or large tv sets. The majority of these products are thin and sleek, but have the space to provide extra storage with their shelves and drawers. The Industrial Style Tv Units often have large open gaps to provide a feeling of charming simplicity.
Solid Wood Coffee Tables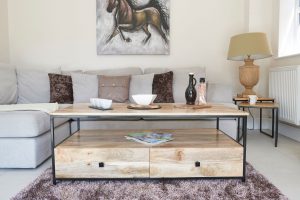 Coffee Tables are a must have for any complete living room design. Their sturdy, reliable frame brings the interior illusion together and acts as a centrepiece for your furniture. Aften accompanied with shelves, drawers or cabinets, these deluxe tables can be used to host drinks, magazines or small decorations.
Dining Room Furniture
Our Small but stunning selection of Industrial style dining room furniture is sure to add a dash of modern charisma to your home. With that same durable design, these units will provide a fantastic service throughout hundreds of experiences.
Solid Wood Dining Tables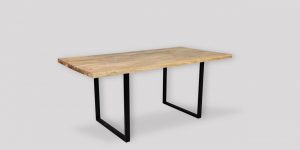 The 2 different sized dining tables are well made and can support medium or larger families due to their simplistic design. Each dining table has iron cast legs and a vibrant light wood exterior. These dining tables can be accompanied with our Industrial Dining Chair or any of our other selections.
Industrial Dining Chair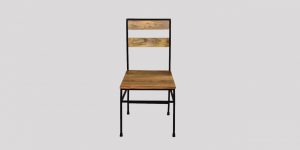 This chair style is designed to give you and your family a comfortable yet supportive seating arrangement for dining, gaming or studying. The iron cast legs are sure to give an extra sense of security throughout the luxurious frame.
Study Furniture
An office or study space is essential for working, gaming or studying – which is why the furniture has to be as long lasting as possible. Our Industrial variations go above and beyond with style, charm and long-lasting life
Industrial Bookcase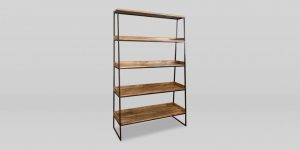 With tons of shelving, space and an open feeling to them, these Industrial Bookcases are great for storing books, home media supplies and decorations. They can also support things such as photographs or folders for you to get the most out of your office experience.
Industrial Console Table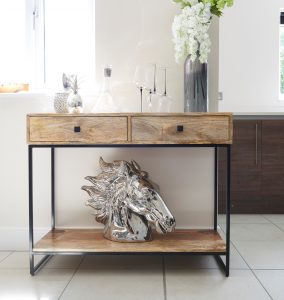 Although it might be the final piece in your office space, a console table is an important aspect to round off your dream aesthetic. Similar to the rest of the furniture, the use of large open spaces adds a clean edge to these compact units, meaning you can personalise them as much as you want with photographs, decorations and accessories.
Solid Wood Bedroom Furniture
Our Industrial Furniture gives an abundance of storage and decoration to any size bedroom. The bright exterior adds a vibrance of energy which keeps your home life relaxing and spacious.
Industrial Chest of Drawers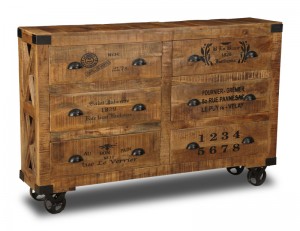 With the choice of sleek or novelty items, these drawers are designed to not only hold clothes and storage items, but to also add a quirky feel to your room with bundles of functionality. The handles on these units are either crafted from solid Mango Wood or iron cast metal. Making both variations easy to use and strong.
Industrial Mirror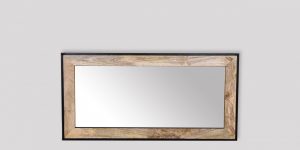 Whilst mirrors can be incorporated anywhere in your house, we think the Industrial edge gives a sharp contrast in your bedroom, and complement bold or neutral tones. The stripped b ack frame also means they blend into the walls and do not stick out too much.
Overall, Industrial style furniture combines natural tones with vibrant bursts of energy, and is a fantastic furniture collection to add to any home interior. We hope that throughout this buyer guide you have learnt a bit more about thee sustainability, variation and popularity of Industrial Furniture.