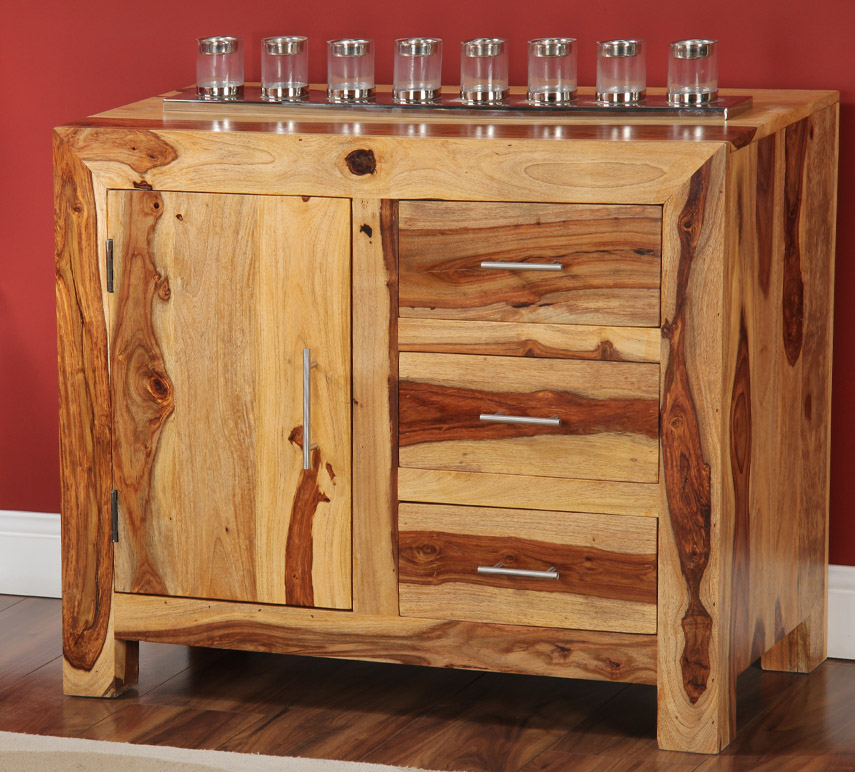 Welcome to the Cube Light Furniture range!

This collection blends traditional furniture design with modernist influences to create a unique and unmistakable look to home furniture classics such as the Cube Coffee Table and Cube Bookcase among others.


Each item in this collection is handmade from Indian Sheesham Wood which is given a vibrant light wood finish that the produces the charictersitc knots and streaks in the wood, serving as a catalyst for the unit's brushed steel handles.