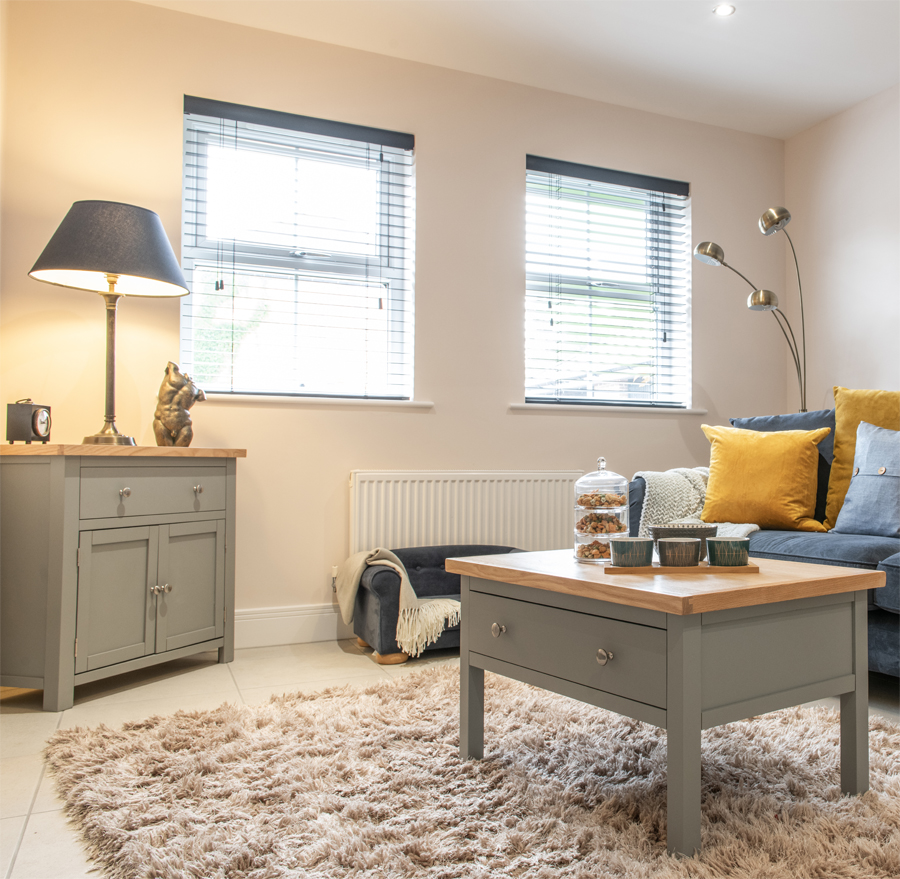 The Greyton Painted Oak range is one of our newer Solid Wood Collections, with a slight twist on the normal run of things.

This range is designed with the living room in mind, featuring Oak Wood TV Units, sideboards and many more living room furniture favourites.

Each piece in this collection features a Solid Oak and traditional hardwood design, with a grey painted wood finish creating an eye-catching blend of natural oak and sleek modern design.