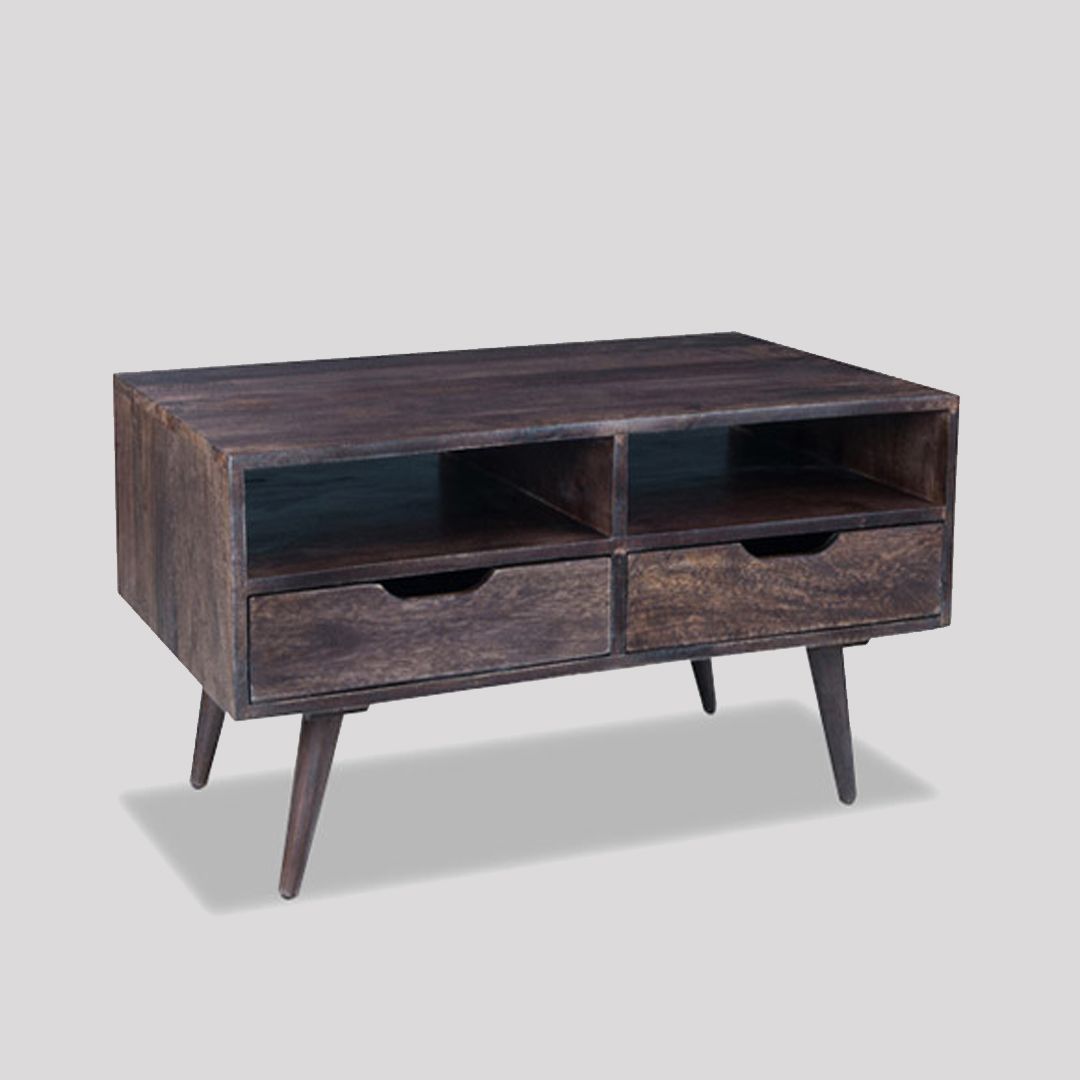 Welcome to the Retro Mango Furniture collection!

This collection is a spinoff of our popular Mango Furniture collection with all units featuring the same handmade Solid Mango Wood treatment with the option for a vibrant light and the Mango Furniture exclusive dark wood finish.

What makes this range really stand out is each unit's Retro inspired design, taken influences from furniture design tropes prevalent in the 60s and 70s, delivering unique takes on home furniture favourites including the Retro Mango Coffee Table and Retro Mango Bookcase among other favourites.